Organic SEO, Blogging and Simple Social Media that Delivers Results //
SEO and Social Marketing for DC Plumbing
180%
More Unique Visitors
528%
More Visitors via Organic Search
900+
Searches that Result in Visits
136%
Increase in Google Indexed Pages
Statistics collected over 6 month period.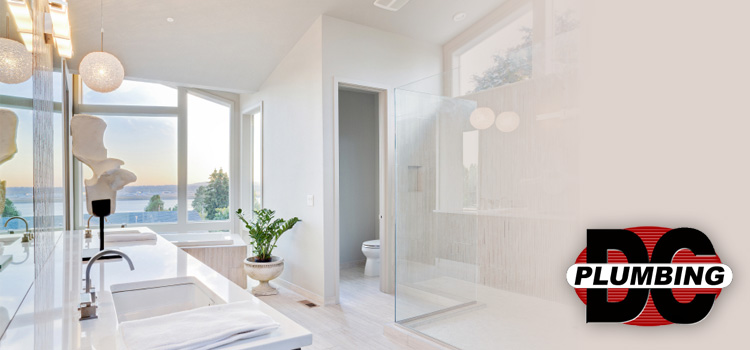 DC Plumbing in North County, San Diego is a family owned and operated full-service plumbing company offering services ranging from repairs and service calls to full remodels and new construction. They pride themselves in their work and strive to treat each customer like they are their only one, whether the job is big or small.
We've developed a well-rounded internet marketing plan for DC Plumbing that includes elements of social media, blogging and on-page optimization. We've dramatically increased the number of people finding DC Plumbing while searching for plumbing services. With a continuous focus on improving their Google search rankings and online exposure, DC Plumbing has enjoyed an excellent return on investment.
Managing marketing efforts in-house can be overwhelming. By outsourcing to Modmacro, DC Plumbing is able to focus on what they do well, which is provide excellent plumbing service to their San Marcos and North County customers.