Organic SEO, Blogging and Simple Social Media that Delivers Results //
SEO and Social Marketing for M. Grisafe Architects
52%
More Visitors from Social Media
120%
More Reach on Facebook
62%
More Unique Visitors
130%
More Visitors via Organic Search
Statistics collected over 6 month period.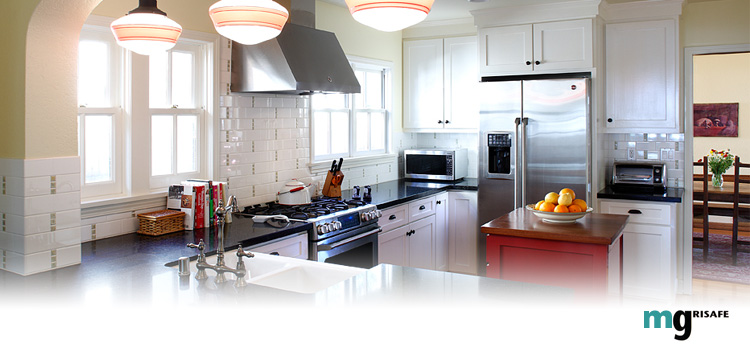 M. Grisafe Architects is full service commercial and residential architecture firm serving Long Beach, CA and surrounding areas. Their goal is to exceed clients' expectations, delivering a finished product that is both aesthetically pleasing and conforms to all building codes and energy efficiency regulations.
For M. Grisafe Architects, Modmacro performs a variety of services that include on-page SEO, blogging and social media management. Even though the company already had a Facebook presence, traffic to their website from Facebook has increased by more than 50% since Modmacro took over the management of the page. Our content-heavy approach to inbound marketing relies on regular and strategic posting. Done correctly, social channels like Facebook can be a powerful component of the overall marketing plan.