Custom Packaging Design with Creative Flair and Functional Forethought
Product packaging is an extension of your company's brand. Often, it is the first or only way a consumer will ever see your brand, so your packaging design is of utmost importance. If your company has a new product that needs packaging, or if you have a full line of products that need an updated or refreshed look, the packaging design experts at Modmacro can help.
Different products need different "looks" and "feels," and we can help you create just the right one. If your product is fun, your packaging should reflect that. If you're trying to appeal to a more sophisticated, upscale audience, you need a packaging design that will attract that type of customer.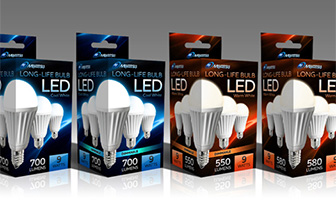 For Your Complete Family of Products // Product Line Packaging
As a company, you're not just building products, you're building a brand. If you have a line of products, there should be a cohesive look to all of them that lets customers know they are part of the same "family." Our packaging designers always take into account consistent brand messaging when creating multiple packages.

Why Choose Modmacro for Packaging Design?
Our graphic design experts have worked on many different types of packaging design projects and know how to address all of the aspects related to packaging. We're problem solvers by nature, even though we may be designers by trade. We'll develop creative solutions that work for your specific product.
Functionality Matters // More than Just a Pretty Face
In addition the look of the package, there are several functional aspects to consider when designing packaging.
Each package must adequately hold and protect the product
The overall design needs to address storage, shipping and display issues
Packaging design should inform the consumer of the package's features, contents, and proper use, all while conforming to any laws regulating the product or industry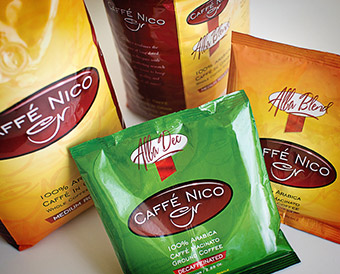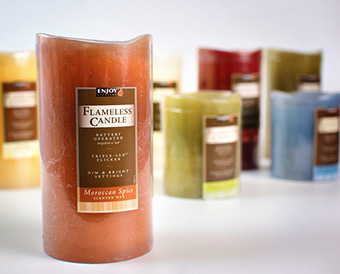 It's Not Just About Boxes
Packaging comes in all shapes and sizes and can serve a variety of different functions. We don't just think of boxes when we think of packaging. Perhaps your product can be better displayed and stored in a bag, or more simply, with a band wrapped around it. Or maybe it just needs a great label attached to it. Let us help you come up with the best solution for your specific product.
FAQs // Custom Packaging Design
Can you design environmentally friendly packaging materials?
There are many options when it comes to green packaging. We work with vendors that are certified by all three of the globally recognized Chain-of-Custody Certifications: FSC® (Forest Stewardship Council®), PEFC (Program for the Endorsement of Forest Certification) and SFI®(Sustainable Forestry Initiative®). In addition, printing can be done with vegetable-based ink, and any padding materials you may need can be made with biodegradable materials.
Do you produce and assemble the actual packaging?
We work with several packaging manufacturers that can print, assemble, and even package your product for you. We can handle the entire process from start to finish. Or, if you prefer, we can work with the packaging manufacturer of your choice. Our job is to make sure you end up with a packaging design that you are proud of.
I need a catalog that matches my product packaging, can you do that as well?
Yes! That's one of the advantages of working with a full-service design agency as opposed to just a packaging manufacturer. We can design your packaging as well as any supplementary materials you may need (catalogs, brochures, sales sheets, etc.), and will make sure they all have a cohesive look that builds your overall brand.
Let's work together
We develop lasting relationships by providing partnership-level service.
AWARDS & HONORS
Our client projects win distinguished marketing communications awards every 10 days!
See awards...