Branding, Research, and Identity Services
Where creative talent intersects with strategic message development, strong marketing instincts, and relevant data. Our branding services go far beyond just logo design.
Influenced by Market Research and Data Insights
Market research comes in many forms. Mining the data of invested tactics and asking smart questions of your target audience goes a long way. Data brings depth to branding projects. Attractive visuals are critical, but developing those visuals with a deeper understanding of how they will be perceived in the market drives powerful results.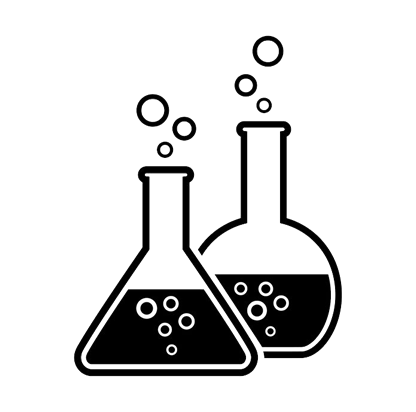 "Matt and his team walked me through every part of the experience. They hit all of the deadlines, were realistic, and spent a lot of time explaining the pros and cons of my options. Today they remain just as readily accessible to me."
Branding and Culture Guides
Documenting cultural cornerstones like core values, and identity-related standards like logo usage, typography and colors, the guides we produce are meaningful, practical assets.
Logo Design
We provide award-winning logo design as part of larger projects like rebranding or web design. Logos make up the biggest part of your visual identify, and for some industries, they are critically important to being competitive. Learn more ...
Color Palette
An often overlooked component to branding, it's important to have a set (and documented) color palette. Without defining specific colors to be used universally, each piece that's created drifts you further from maintaining a consistent brand.
Messaging and Narrative
Crafting the narrative and thinking through the messaging you present across various channels is the difference between a cohesive brand and a splintered mess that the public will struggle to understand.
Mission, Vision, Values
These brand and culture cornerstones often work to provide a grid through which you can run decisions. Defining and then knowing your mission makes it a lot easier to know what you stand for and how to interact with the public.
Focus Groups
We design and conduct highly informative focus groups to distill an understanding of how branding elements connect with the public. Smart branding isn't performed in a vaccuum.
Competition and Market Research
Domain name selection, company name research, competitive usage, trademark considerations and more. For startups, branding begins with a name. And too few startups invest the appropriate time in researching the name that they'll use for years to come.