Web Design for Denver-based Boutique Marketing Agency Serving Nonprofits -
Beeline Marketing
Categories:
Web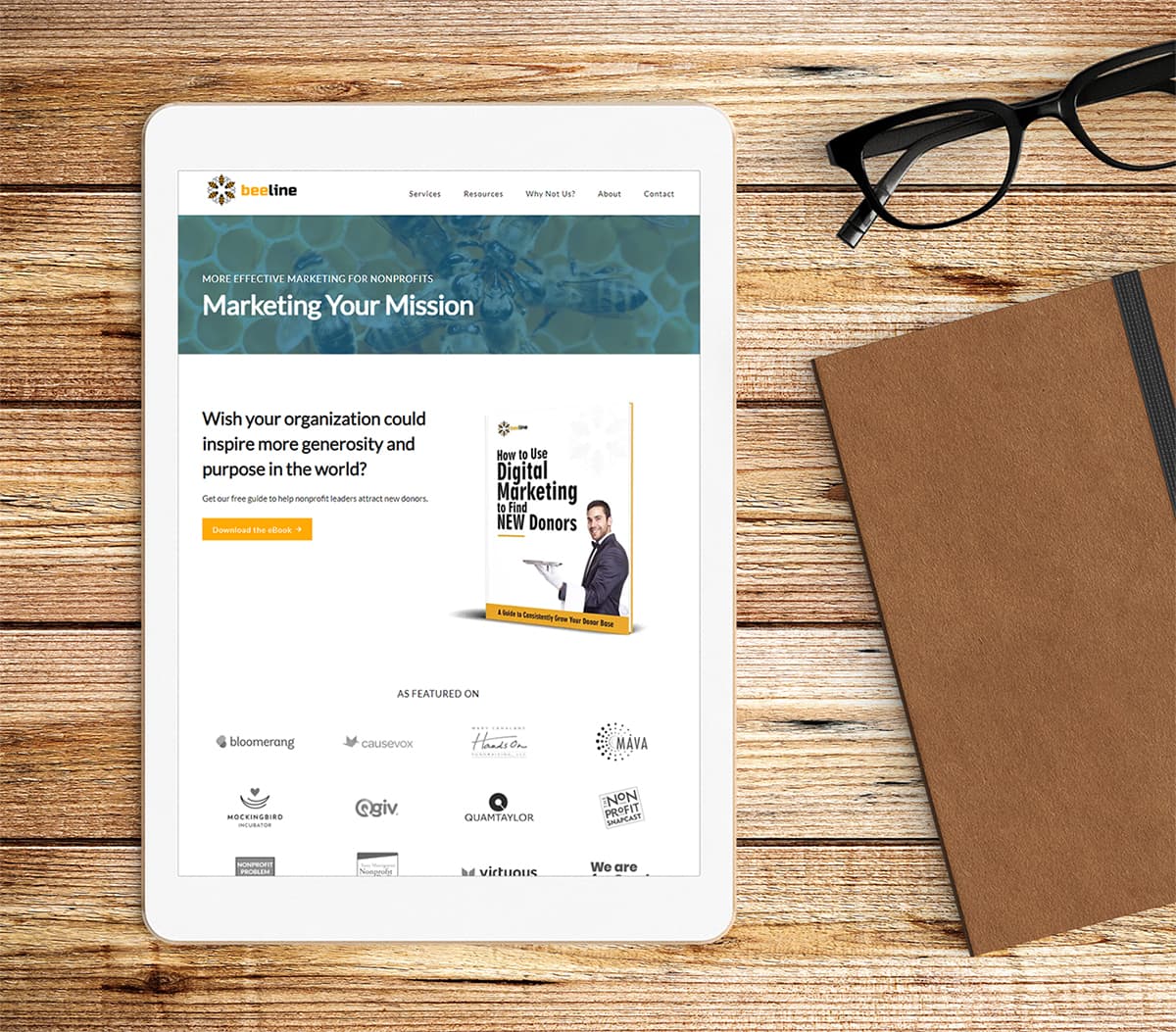 "Matt and his team at Modmacro are a perfect combination of engineering wizards and results-focused artisans. Let me explain what I mean:

Engineering wizards: They can and do build complex software projects, and yet use this high level of expertise to create straightforward websites (they can tackle your project regardless of how simple or complex it is). They didn't flaunt this expertise when we worked with them, but used it to humbly guide us in making better decisions for the UX and UI of our site. Instead of going by our feelings, we were able to trust their judgment on the many decisions that had to be made, knowing that while they would have done anything we asked, we could trust them to build us a site that got the end results we asked for.

Results-focused: We know they care about results because our project was consistently marked by under-promising and over-delivering. At every stage of the project they delivered the promised results, and in the end finished our site 100% within budget and 30% faster than promised (a full month). Similarly, they built our site with the end-goal in mind (helping us grow our business), not something that would merely stroke our egos.

Artisans: Artisans are artists who create useful things by repeating a process over and over again in order to push their creations to the highest level of quality. From setting expectations, to planning, to building, to revising, to editing, and to shipping, the Modmacro team acted as artisans who ultimately created a useful and aesthetically pleasing site for us and our end users. The design of our site does it's job excellently by being pleasing for the user to see and to use, without drawing needless attention to itself.

Ultimately, Modmacro gets my highest recommendation; I would trust them with my clients, friends, or family."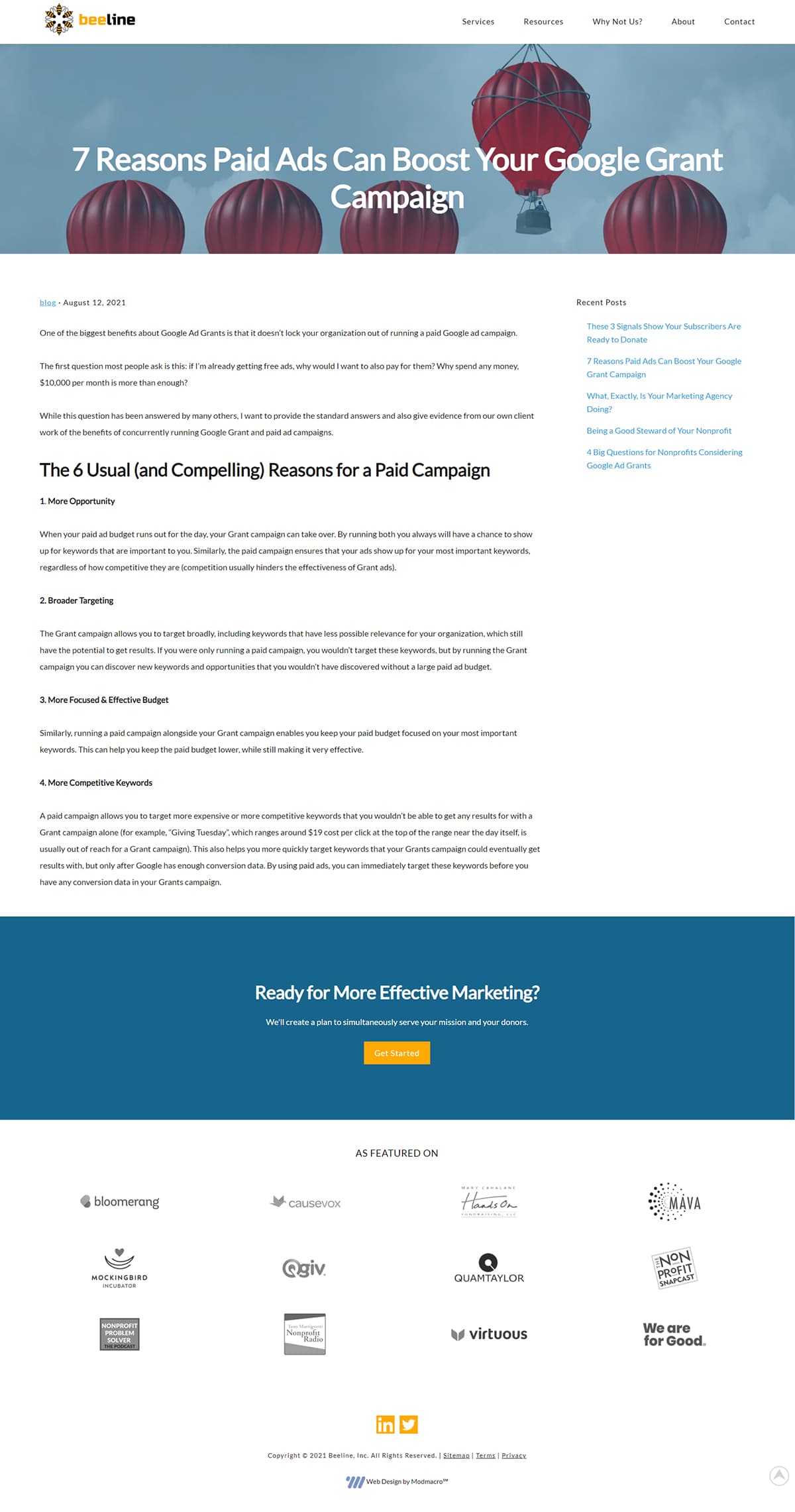 Industry:

Professional Services
Awards and recognition from the professional community.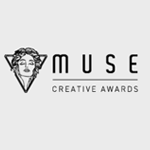 Muse Creative Awards Silver Winner for Small Business Website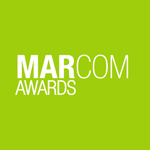 MarCom Awards Platinum Winner for Website Redesign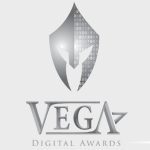 Vega Digital Awards Winner for Consulting Website