Industry-first, Interactive Design Center for San Diego Replacement Window Company -
BM Windows Design Center
Categories:
Web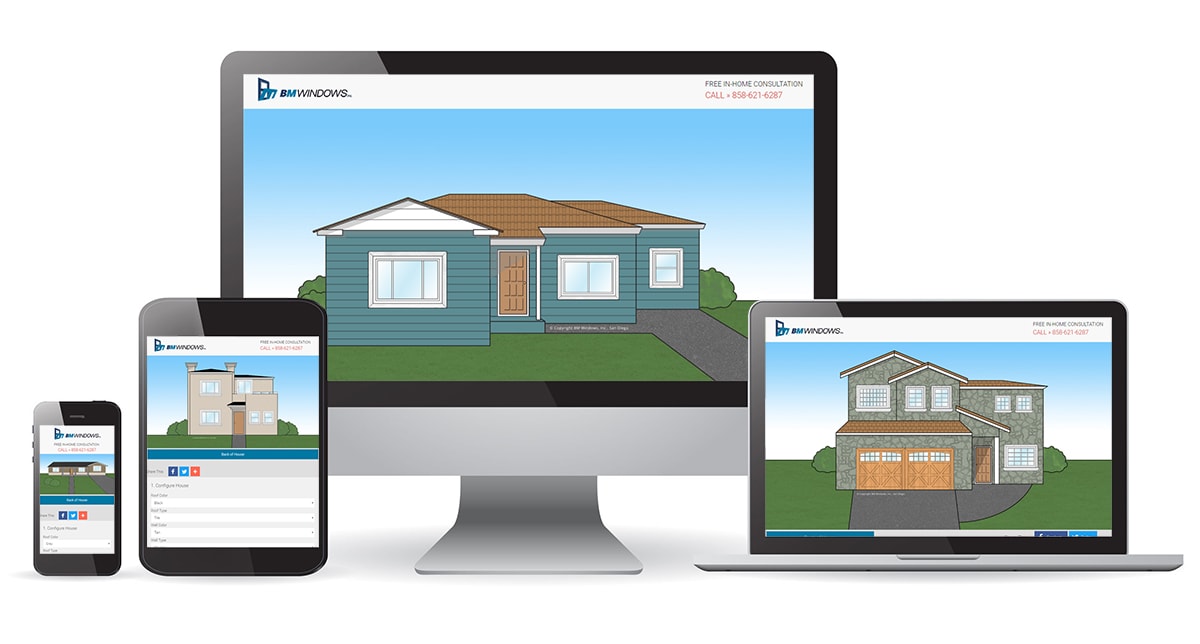 One of our long-time clients, BM Windows, a leading independent replacement window company in San Diego, is always looking to improve their website to make it more consumer friendly. The website already features multiple resources for people looking to learn more about the replacement window industry in general and about BM Windows in particular, but they wanted to add another tool that no other independent replacement window company in the area has—one that helps consumers visualize what new windows and doors will look like in their style of home.

Modmacro designed and developed a custom Design Center that allows users to choose a home style that most closely resembles their own, and insert various types of windows and doors into the rendering. Users can then do things like change the color of the window frames and add different styles of window grids. It's tools like this that really set BM Windows apart in the competitive San Diego replacement window industry, and make them a popular choice with consumers.

Industry:

Construction

Home Improvement
"Matt is very professional, knowledgeable, he really goes the extra mile for customers. I would recommend him to anybody. -- Michal Bohm, Owner
Awards and recognition from the professional community.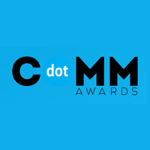 dotCOMM Awards Platinum Winner for Website Creativity - Interactive Capabilities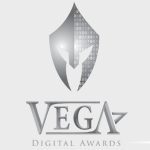 Vega Digital Awards Winner for Website Animation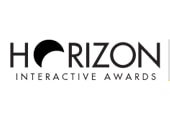 Horizon Interactive Awards Gold Winner for Experimental Website