Updated logo, signage and branded business documents -
BM Windows Rebrand
Categories:
Brand & Identity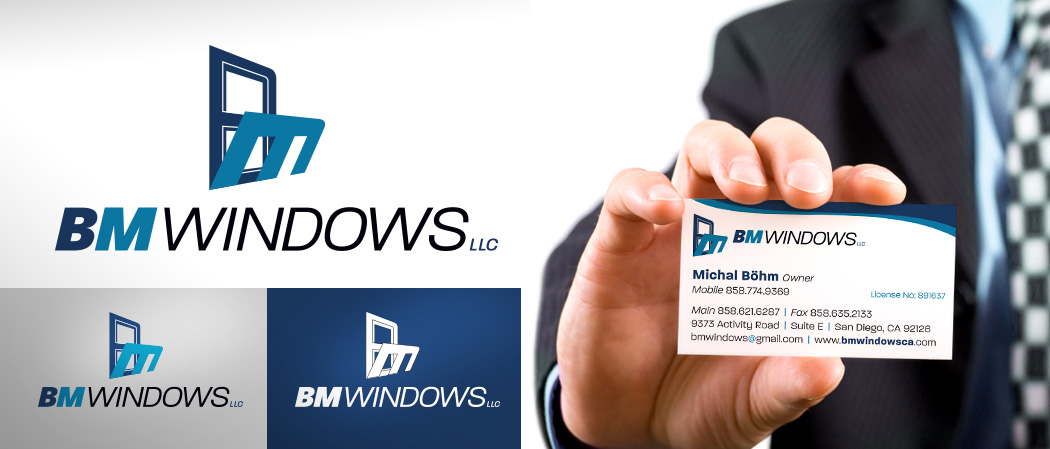 BM Windows is a well-respected replacement window and door installation company in San Diego. They provide free in-home consultations, assist with product selection and perform the installation.
It was time for BM Windows to rethink their signage and several branded business documents. Over the years the layouts and logo had changed incrementally and each piece had a slightly different look. The company needed an updated logo and consistent branding across all public-facing materials.
We revisited each business document, from proposals and measurement forms to contracts and financial agreements, to create a streamlined, cohesive look. We created a new logo that's fresh and contemporary and applied it everywhere in digital and in print.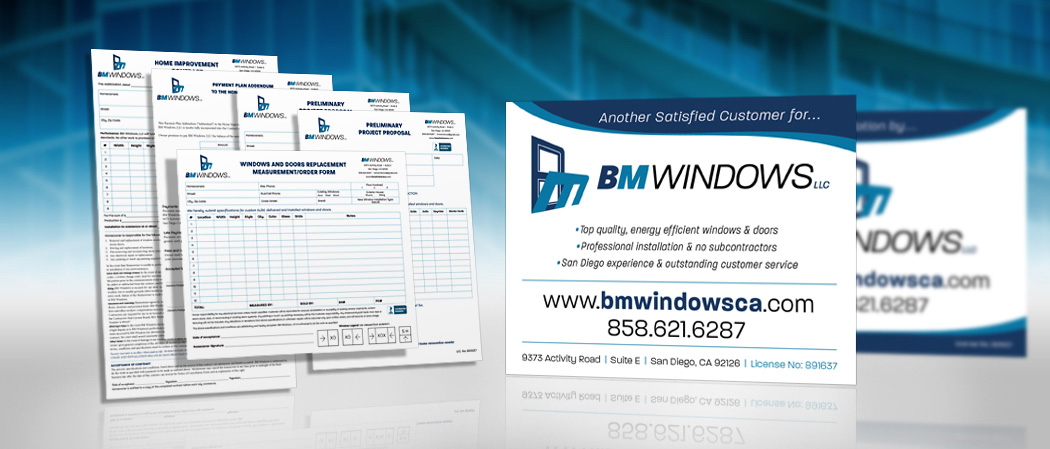 Industry:

Home Improvement
Awards and recognition from the professional community.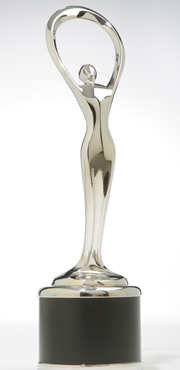 Communicator Awards Silver Winner: Corporate Identity: Logo Design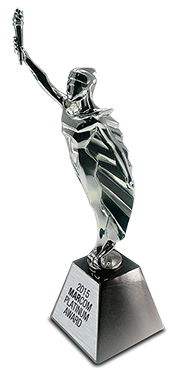 MarCom Platinum Winner: Logo Design