Feature-rich Digital Publication Platform //
Businessing Magazine
Categories:
Brand & Identity
Web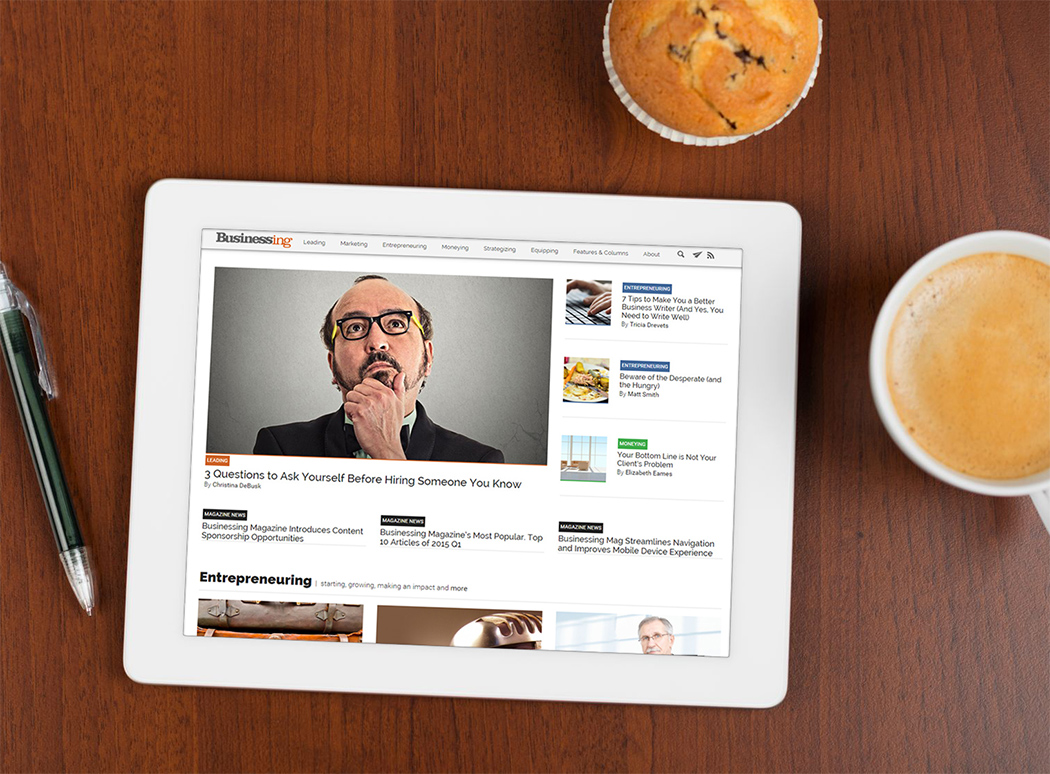 The Client
Businessing Magazine has been an internal project, from dream and development to launch and promotion.
Industry:
Publications
Technology
Their Needs
We wanted to create a digital publication with compelling content and insightful interviews for engaged small business owners and entrepreneurs. The vast majority of businesses in the U.S. are very small. In fact most have zero non-owner employees. We aimed to create a publication that would provide resources specifically for small businesses whether still in startup mode or whether they've had years of success.
Client Feedback // Happy clients matter most.
"I've been reading Businessing for several weeks now, and there's really great articles to help small business owners learn and succeed!
More client testimonials...
Awards // Recognition from the professional community.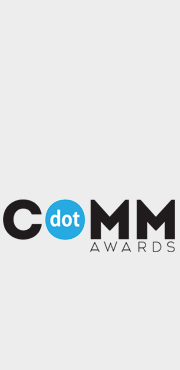 2017 dotCOMM Awards Platinum Winner: Online Publication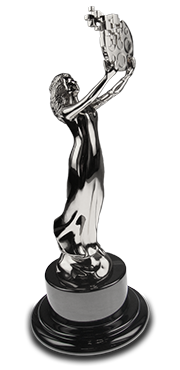 2016 AVA Digital Awards Platinum Winner: Informational Website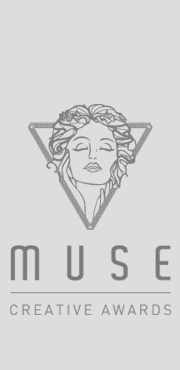 2016 Muse Awards Honorable Mention: Website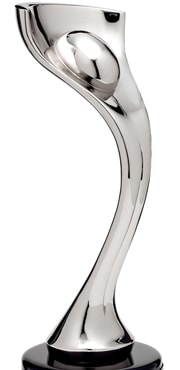 2016 Davey Awards Silver Winner: Magazine Website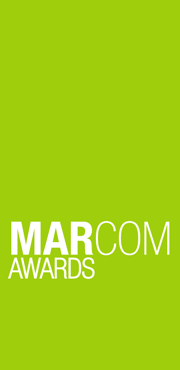 2015 MarCom Honorable Mention: Interior Page Design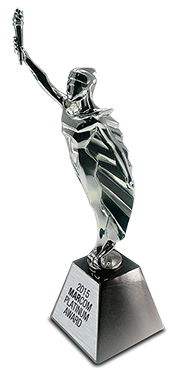 2015 MarCom Platinum Winner: Article Writing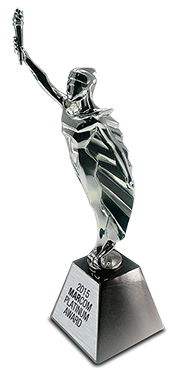 2015 MarCom Platinum Winner: E-Magazine
Our Solution
A feature-rich platform with options to search all articles, browse content by topic, and see what's trending right now. The site is setup for continuous article publishing and a weekly digest that's sent to thousands of subscribers. The site also provides a great user experience on just about any device. There's no need for a dedicated reader or mobile app. With audio interviews, featured articles, columns and more, Businessing Magazine is one of our proudest accomplishments as of late.
Services Overview:
Brand Development
Design for Mobile and Tablet Devices
Digital Advertising
HTML Email Marketing
Landing Page Development
Logo Design
Photography and Post-production
Press Release Copywriting
Pricing Model Development
Search Engine Optimization (SEO)
Strategic Message Development
User Experience (UX) Design
Web Content Copyediting
Web Design and Development