Web Design for Ventura Chef Specializing in Cooking Classes -
Chef Dee Johnston
Categories:
Web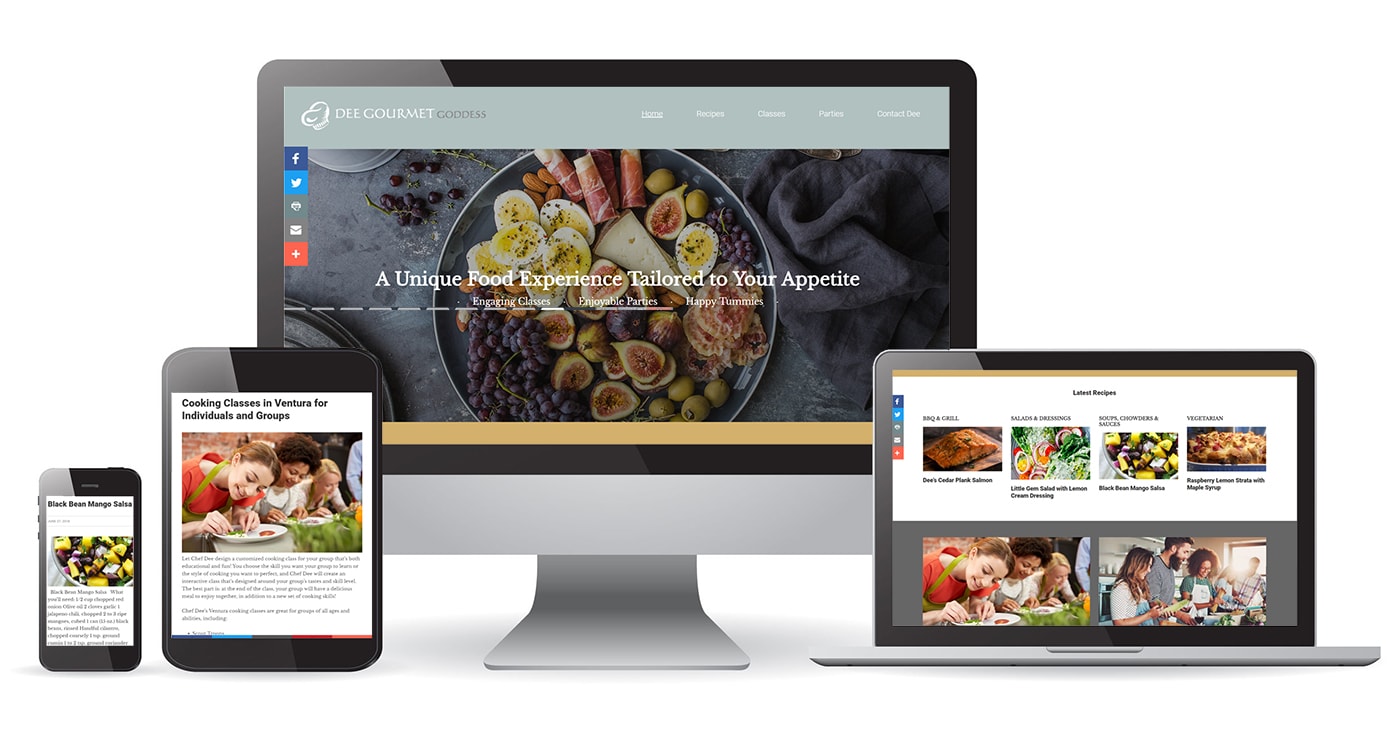 Dee Johnston is an experienced Ventura, California chef with a passion for good food and teaching others how to cook and enjoy it. She holds private cooking classes and cooking parties throughout Ventura County that are both fun and educational. She needed a website that would get her name out to the Ventura community and help grow her business.

Modmacro designed a visually-appealing website that showcases the types of classes and parties Chef Dee puts on. The website also prominently features her ever-expanding database of recipes that will keep visitors coming back to her website, and give them a good idea of the types of foods they will learn to prepare in a cooking class with her.

Industry:

Entertainment

Food
"I was referred to Matt by a friend who recommended him for his business integrity and professionalism. He did not disappoint! I am a small business owner and had designed my original website in 2010, so naturally it was outdated and not user-friendly in today's world. Matt worked with me, providing his expertise without talking over my head. Matt was always punctual with his appointment calls and gave me as much time as I needed to understand the concepts behind what he was doing. My website turned out beautifully! I couldn't be happier to have such a user-friendly and beautiful website! I look forward to my business increasing and providing pleasure to my fellow foodies who will enjoy using my recipes with ease. Thank you Matt and Modmacro for everything! -- Chef Dee Johnston
Awards and recognition from the professional community.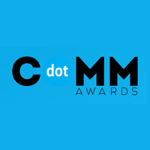 dotCOMM Awards Gold Winner for Business to Consumer Website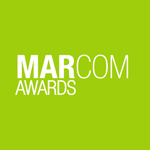 Marcom Awards Gold Winner for Entertainment Web Design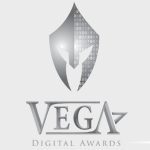 Vega Digital Awards Winner for Food and Beverage Web Design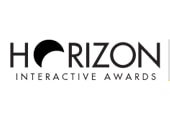 Horizon Interactive Awards Silver Winner for Entertainment Industry Web Design