Web Design for Bay Area Replacement Window Specialists -
Custom Exchange
Categories:
Web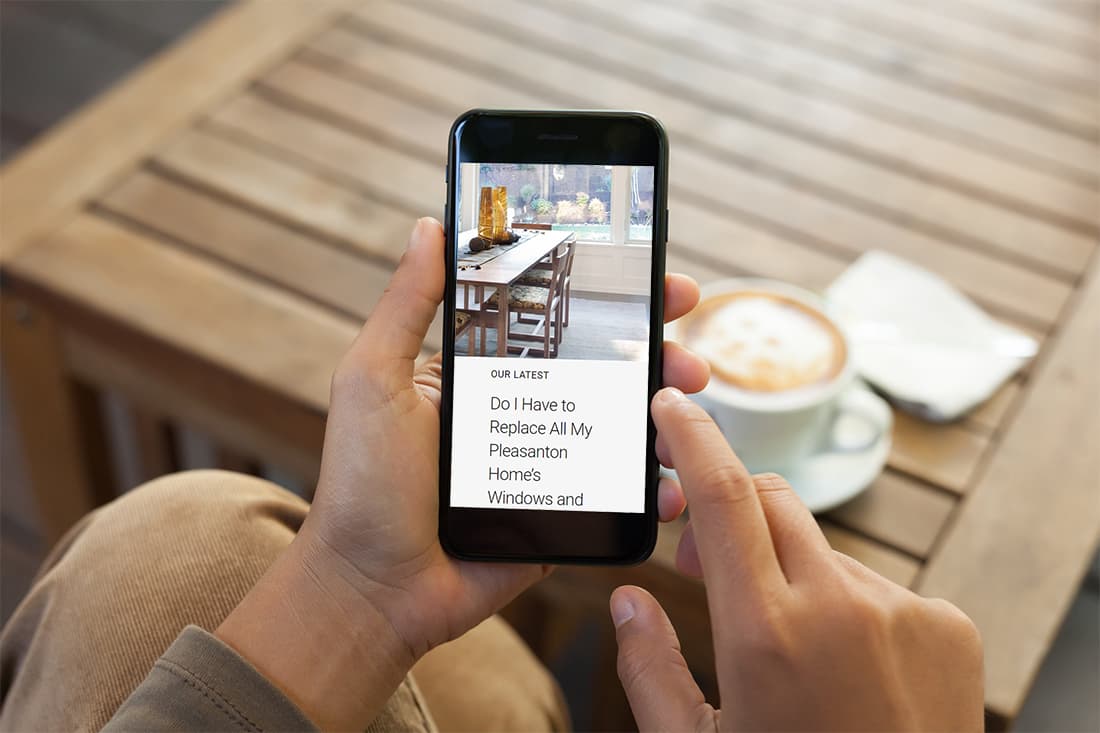 Custom Exchange is a replacement window company in the East Bay area of California that sells high-quality, energy-efficient windows and patio doors. They are known not only for their great products and competitive prices, but also their unmatched customer service.
Modmacro began working with Custom Exchange several years ago. We were initially hired to improve the SEO on their former website, which was built by another web design firm. While we did improve their search rankings substantially over several years, eventually we hit a wall with what we could do on their existing site. Custom Exchange agreed to let us design for them an all-new website that would be more in line with Google's current requirements for top-ranked sites.
Custom Exchange's new site is loaded with features that complement their customer-first approach. There's a "Resources" section that provides visitors with relevant information to aid in their search for replacement windows. The site also features a gallery with photos from actual customer projects. There's a prominent blog that goes into great detail about the company's process and products, as well as information about replacement windows in general.
The site looks great across all devices and loads lighting fast (one of Google's requirements for search rankings). Shortly after the website's launch, we saw an uptick in Google rankings. Those improved rankings, combined with the other marketing efforts we are completing on behalf of Custom Exchange (blogging, social media marketing, etc.), have resulted in an increase in quality visitor traffic.

Industry:

Construction
Awards and recognition from the professional community.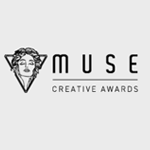 Muse Creative Awards Gold Winner for Corporate Website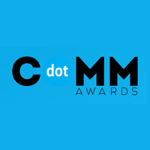 dotCOMM Awards Gold Winner for Small Business Website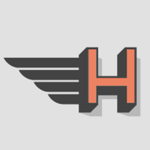 Hermes Creative Awards Gold Winner for Small Business Website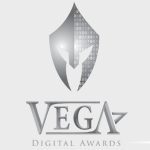 Vega Digital Awards Winner for Construction Website