Branding Package and Web Design for a Start-up Business Services Company in Orange County, CA -
Diamond Touch Strategies
Categories:
Brand & Identity
Web
Diamond Touch Strategies (DTS) is a start-up company in Orange County specializing in business services for those in the construction industry. Specifically, DTS helps small contracting companies stay in compliance with the government's health and safety regulations. They also assist small businesses by reviewing their bids to help them win more jobs and by handling the permit acquisition process.
DTS came to us as a referral from one of our long-standing clients. They were in need of an initial branding package, business cards, and a website as they launched their new business. We started by creating an original logo for the company that features a stylized diamond in various shades of blue. It has a three-dimensional look to it to give it some depth and visual interest. The font we used for the company's initials is crisp, clean, and bold. The logo delivers a strong, professional impression that will appeal to the company's target audience. The business cards we designed follow the same look and feel as the logo and are likely to elicit a positive response from anyone who receives one. With the visual branding package complete, we defined the colors, fonts, shades, and shapes to be used across all media.
Final Design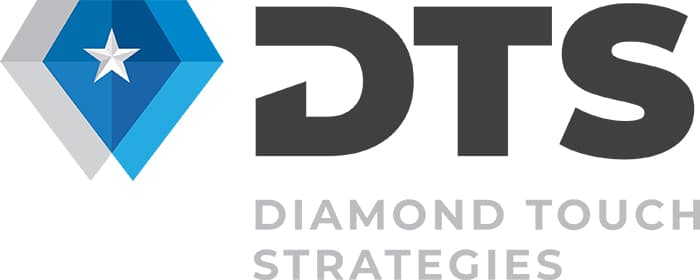 Initial Concepts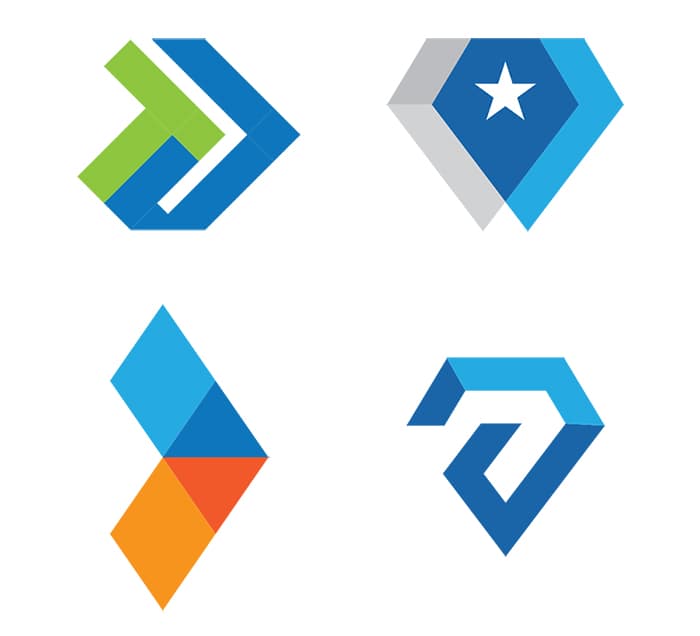 Business Card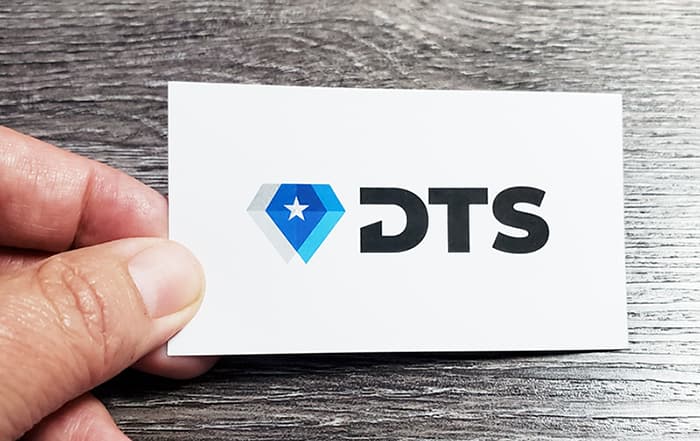 After the branding process, we started on the company's website. We worked with Jim, the owner of DTS to develop their messaging and present their various services in a way that was easy for potential clients to understand. Because DTS is a start-up company, we designed the website with expansion in mind, should they decide to offer other services in the future. Currently, the website contains in-depth descriptions of the company's service offerings, information about the company and its founder, and a blog, which will largely be used to address issues relevant to the construction industry and provide resources for those in it. Overall, the website will serve as a platform for education, helping prospective clients to gain an understanding of the services that DTS provides, and perhaps most importantly, explain why their services are so vital for companies looking remain in compliance with governmental and insurance requirements.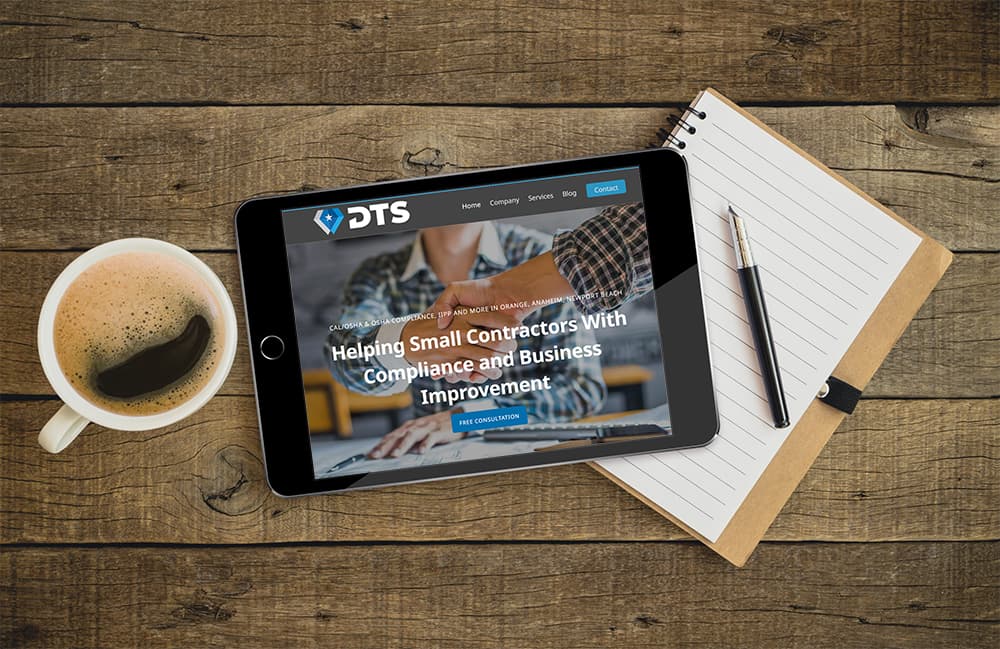 The website is designed to load extremely quickly, a feature that visitors will appreciate, and Google will reward. It is also mobile-friendly—making it easy to read and navigate on any device. The website also serves as a platform for marketing as the company gets up and running and should serve them well into the future as the company grows and expands their service offerings.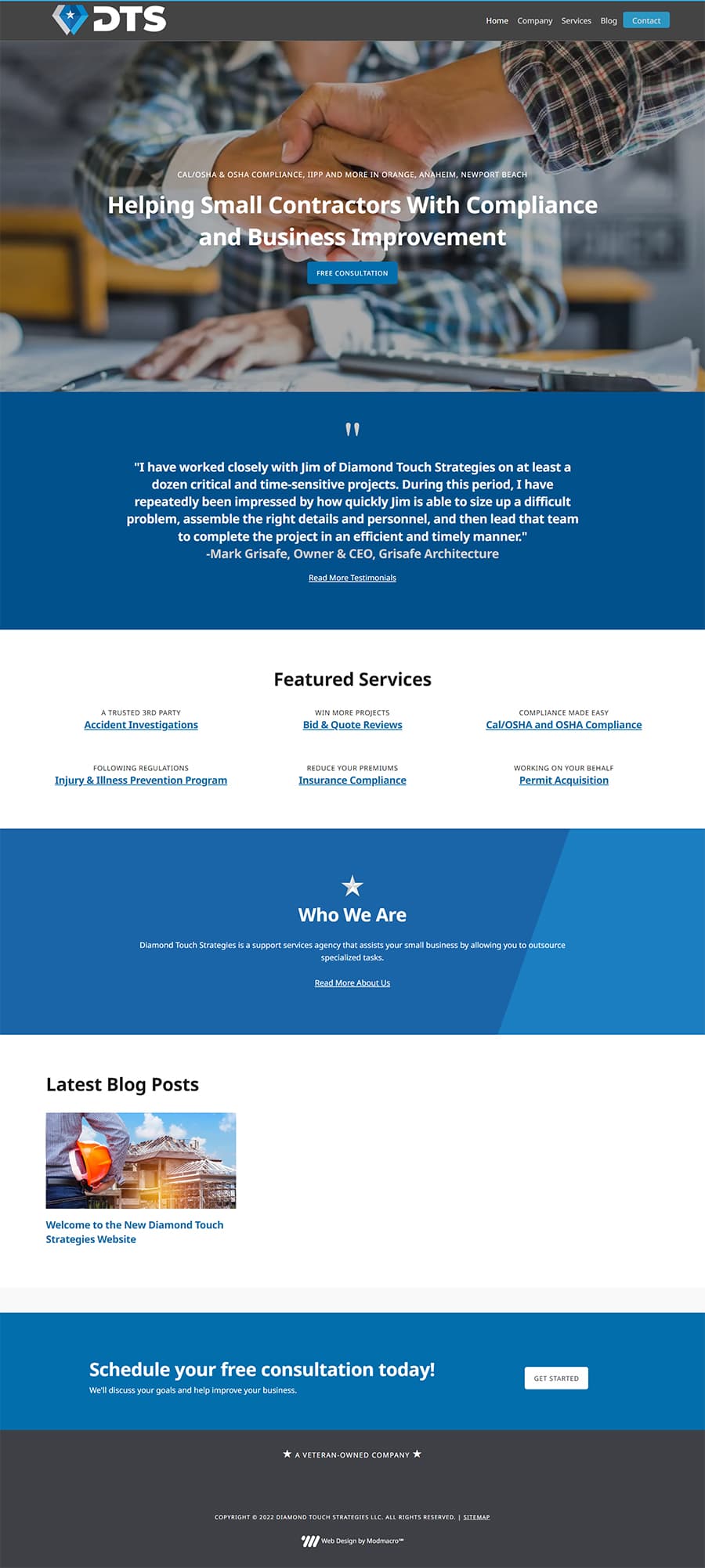 Industry:

Professional Services
"As the Managing Member of Diamond Touch Strategies, I was skeptical of the services needed to begin the company's online presence. I was introduced to Matt, and team (Modmacro) through a mutual acquaintance, who I respect very much. The first meeting with Matt was a hit and realized just how much I did not know about websites. Rather than overwhelm me with his considerable knowledge, which would have only been lost on me; he went through my options and how they could be of benefit. It was a natural back and forth. There was never any pressure. Options and benefits were the key factors. Since then we have developed a logo, a website and a marketing plan. Each one an important component of who we are and what we provide. I particularly appreciated the informed advice provided by Emily, another team member of Modmacro. Without her honest critique I would not have been able to quickly move forward with success! I would unequivocally recommend Modmacro to any company, from start-ups to established firms. One call is all it takes to get a feel for their expertise." - Jim Diaz, Managing Member, DTS Pacific
Awards and recognition from the professional community.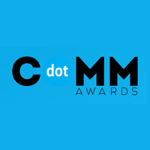 dotCOMM Awards Honorable Mention for Small Business Website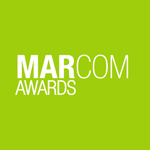 MarCom Awards Gold Winner for Logo Design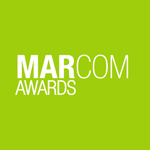 MarCom Awards Honorable Mention for Small Business Website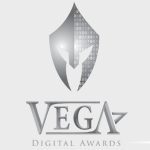 Vega Digital Awards Winner for Consulting Website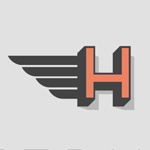 Hermes Creative Awards Platinum Winner for Logo Design