San Diego Web Design that Delivers Tailored User Experience and SEO -
Fluid Sound
Categories:
Web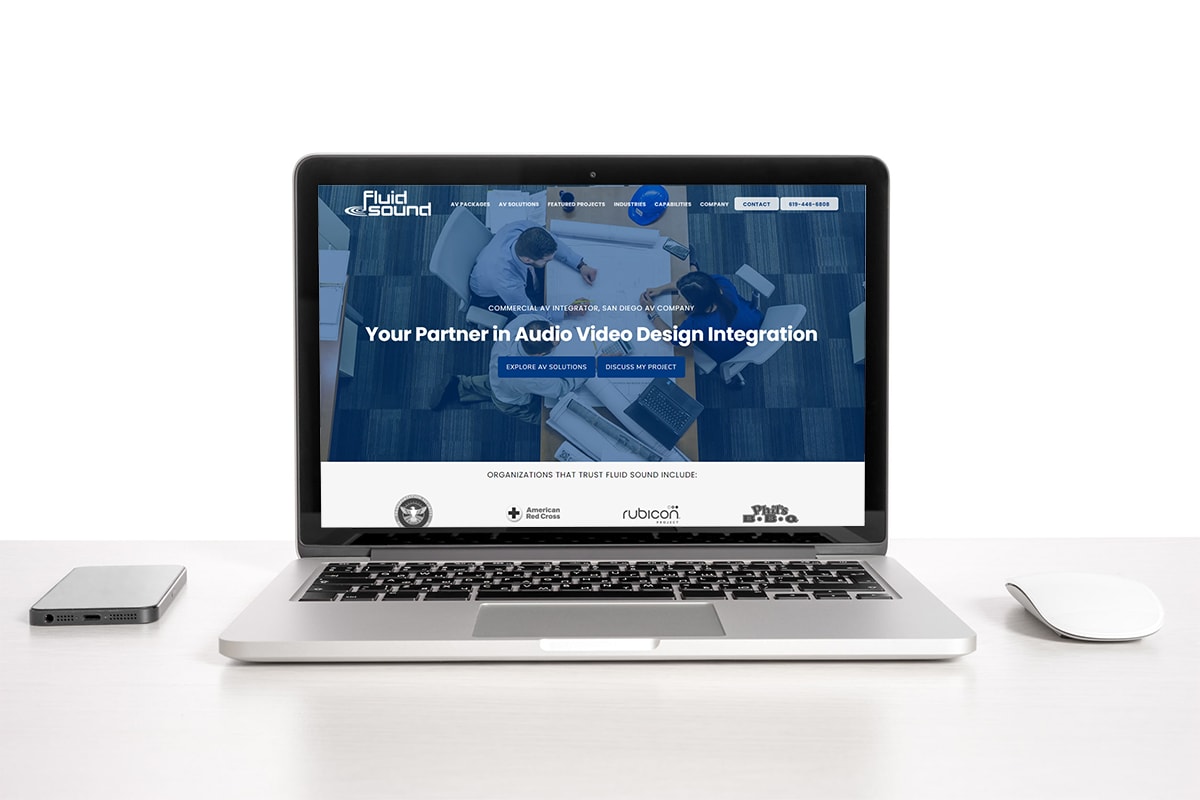 Fluid Sound, located in San Diego, is a commercial AV company that provides system design and installation to some of the biggest names in Southern California. Their list of clients includes Marriott Resorts, Phil's BBQ, Barona Casino, American Red Cross, THE LOT, UCSD School of Medicine, TSA, and many more.
With a clear understanding of Fluid Sound's target audience and what decision makers in those industries want to see, Modmacro designed a site that showcases Fluid Sound's breadth of services and depth of experience.
We designed key affinity pages that emphasize their solutions to the specific needs of various user types and company types who look to professional av companies for solutions. In fact, Fluid Sound's new site includes about 75 pages that each speaks to a specific audience and explains why Fluid Sound is the audiovisual partner they should choose. Each of these affinity pages also includes photos that help to illustrate Fluid Sound's capabilities and provides an example of an actual project. Lastly, these pages offer potential clients ways to go deeper into the site and learn more about Fluid Sound by presenting related featured projects, case studies, and relevant blog posts.
Our overall approach to this site was to provide a rich user experience. The design and flow allow site visitors to pick a starting point and then continue down that path, giving them related content that brings Fluid Sound's experience to the surface, while offering the user some education and new ideas to consider.
With a well-established palette of two blues and white, we incorporated their colors throughout the site in headlines, links, hover colors, and more. In key locations, we tinted photos with their blue to further tie everything together.
Website Design with Search Engine Optimization in Mind
Over the years, Fluid Sound has enjoyed the growth that comes with smart digital marketing, content marketing, and search engine optimization (SEO). With that experience under their belt, we set out to build a site that delivers on user experience, but also that Google will absolutely love.
In addition to developing a site that Google can easily crawl and rank, we created opportunities to bring fresh content to reach, and we designed in some smart on-page options for future SEO. We also went to painstaking detail when it came to delivering a fast-loading site, including processing thousands of photos for peak optimization, without losing quality.
Copy from the company's previous site was updated where needed, with search engine optimization in mind. New copy was crafted to highlight recently added services and new headlines were written that serve both Google and site visitors well.
The Featured Projects section of the website received special attention, as these pages offer powerful evidence of Fluid Sound's capabilities. Website visitors can see not only their impressive list of clients, but also the specific AV solutions that were provided.
The finished site is fully responsive and delivers killer user experience across various devices. It's optimized for rapid loading, which is great for users and for Google.
Award-Winning Website Design
We set out to build the best website Fluid Sound has ever had. While developing their site, we fully expected that it would be worthy of industry recognition and expected it to win awards for design and functionality. We're pleased to see that has turned out to be the case.

Industry:

Construction

Technology
Awards and recognition from the professional community.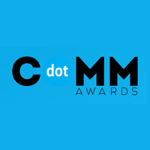 dotCOMM Awards Gold Winner for Small Business Website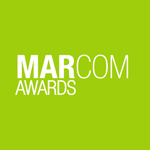 MarCom Awards Gold Winner for Small Business Website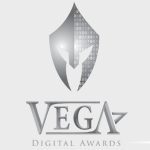 Vega Digital Awards Winner for Business to Business Website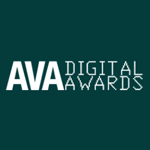 AVA Digital Awards Honorable Mention for Small Business Website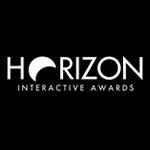 Horizon Interactive Awards Silver Winner for Professional Services Website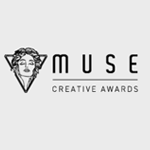 Muse Creative Awards Gold Winner for Small Business Website