Website Re-Design for Orange County Audiovisual Company -
Good Sounds
Categories:
Web
Good Sounds is a company that has been serving Orange County homeowners for more than 40 years, providing customized home theaters, AV systems, and home automation systems for ultra-high-end homes. While competitors have come and gone in the last four decades, Good Sounds has succeeded by staying on top of the latest audiovisual advancements, while still giving their clients user-friendly systems for their homes.
Good Sounds had a company website that had served them well for multiple years (built by Modmacro), but it was time for a refresh that would give the company's online presence an updated look, and also give it better rankings in search engines like Google.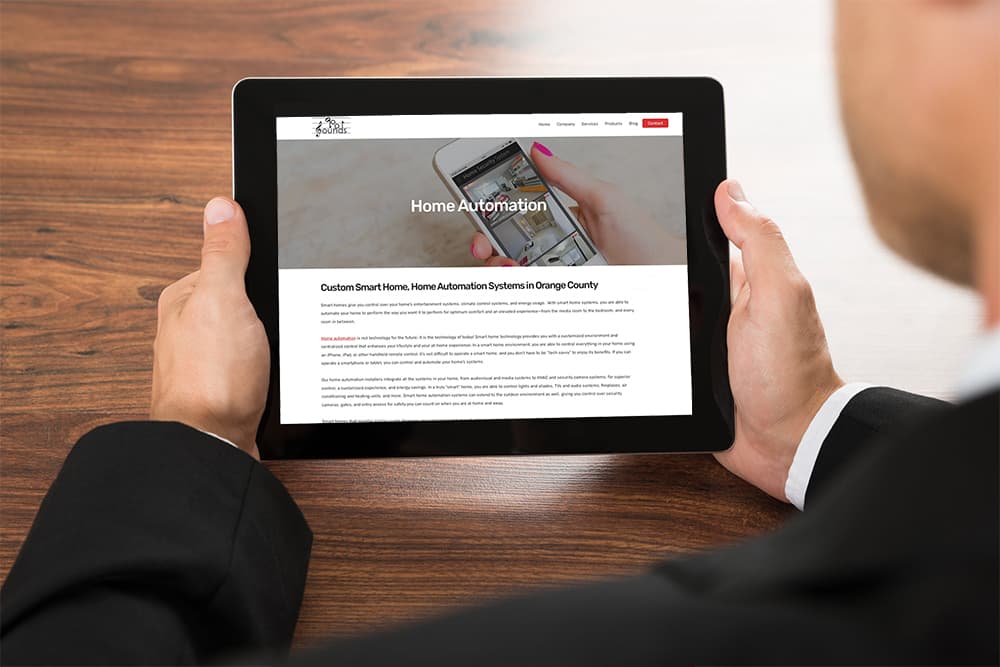 The team at Modmacro built Good Sounds a super clean, professional, and fast-loading website that allows visitors to easily understand the services the company provides. It highlights Good Sounds' preferred product lines and also prominently features their regularly updated company blog. It is loaded with helpful information for potential customers and gives them a good sense of the type of company they would be working with.
What the site doesn't contain is a lot of special functionality. At the client's request, we kept the site clean and easy to navigate for the user. Prominent calls-to-action are included throughout the site, making it simple for potential customers to contact Good Sounds for more information or to set up an appointment. Since the website's launch, the company's Google search rankings for several important keyword phrases have seen improvement—positioning them for the company growth they desire.
The new Good Sounds website has garnered multiple web design awards.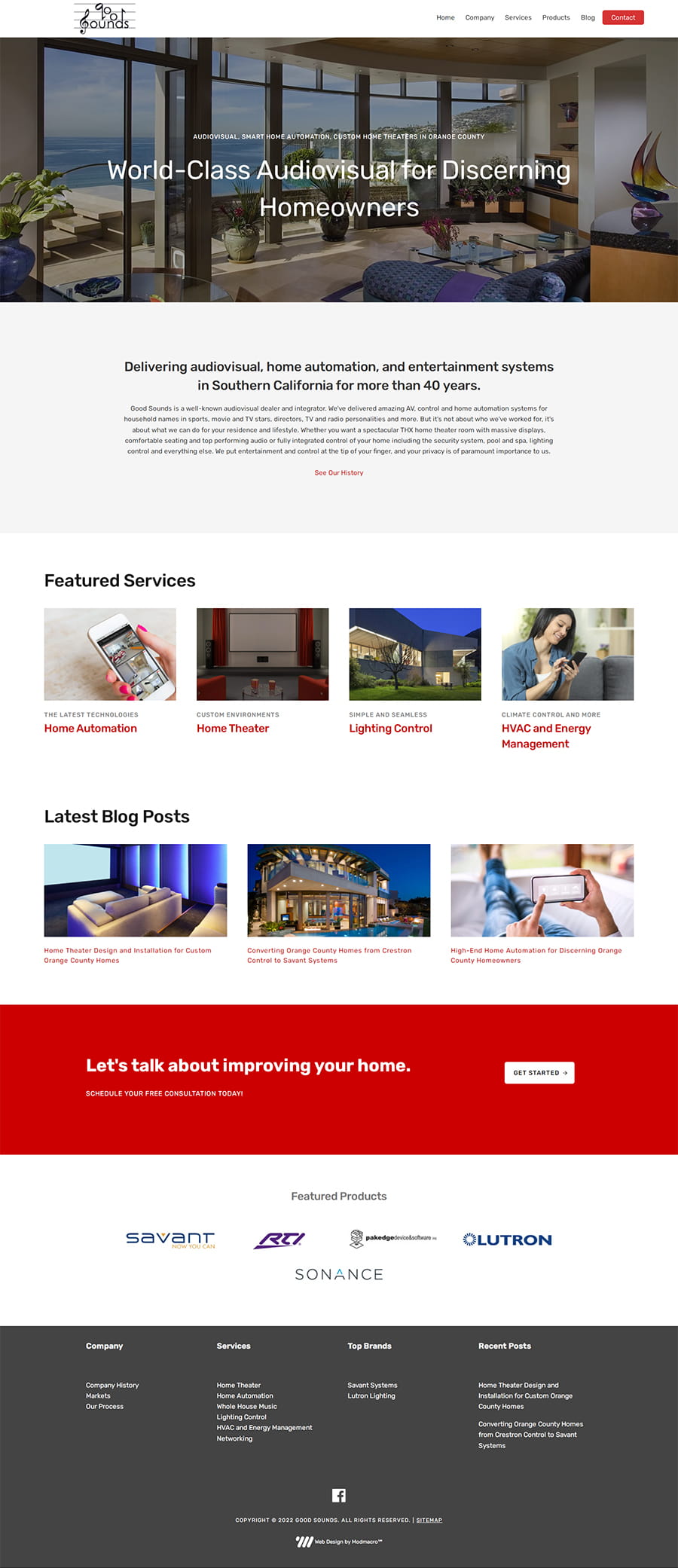 Industry:

Construction

Entertainment
"We enjoy working with Modmacro! We trust that you have our back when it comes to marketing and presenting our company to the world. We are in good hands with you and appreciate your forging a path for us. -- Mitch Goodz, Owner
Awards and recognition from the professional community.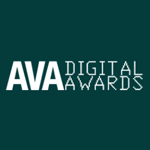 AVA Digital Awards Honorable Mention for Small Business Website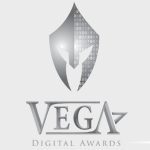 Vega Digital Awards Winner for Computer / IT Website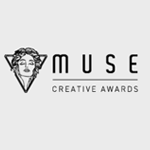 Muse Creative Awards Gold Winner for Small Business Website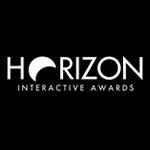 Horizon Interactive Awards Bronze Winner for Professional Services Website
Honors // A few places where this project can be seen.