Web Design for a California-based Financial Services Company with Growth in Mind -
Greenlock, Inc.
Categories:
Web
Greenlock is a financial services company that partners with insurance restoration contractors. They needed a professional website to present their services in detail, allowing prospective clients to understand how Greenlock's loans are initiated and structured.
Knowing that at least half of prospective clients will be finding Greenlock's site while using a mobile device, we designed a website that provides a stellar user experience across all device types.
Greenlock has big plans, and earning top Google rankings for high value, competitive keywords will be a big part of making that future a reality. We built a site that serves as a solid foundation for search engine optimization and other digital marketing strategies.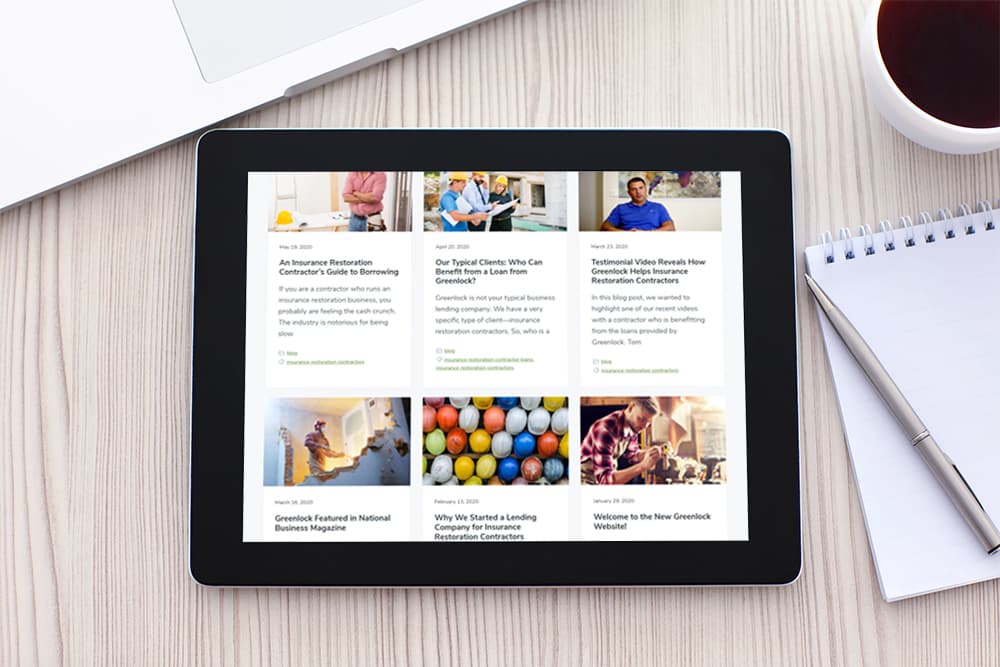 Another important factor that impacts both user experience and search rankings is the load speed and efficiency of the site. Google wants to see key elements loaded first, and a fast load time overall, including the first "paint" of the page. To achieve high load speed scores, we employed our standardized approach, which included minimizing the number and type of plugins used, streamlining code and removing unneeded functionality, implementing smart caching technologies, and optimizing heavier elements, like images, for rapid delivery. In addition, Greenlock's site is hosted on a semi-dedicated server that includes increased RAM and tons of headroom available to support higher traffic days, without slowing down the site.
Greenlock's new site presents the company in a very professional manner and serves to not only attract new leads, but also to further bolster the impression that Greenlock's team is making with their in-person and direct marketing outreach.
Greenlock plans to grow the technology side of their business significantly and serve the contractor community as a FinTech solutions company with a game-winning blend of personal attention and a proprietary technology platform. Their new site is the entry point for clients to make contact and begin a long-term relationship with Greenlock.

Industry:

Financial
Awards and recognition from the professional community.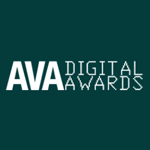 AVA Digital Awards Gold Winner for Financial Website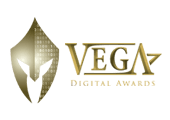 Vega Digital Awards Winner for Financial Services Website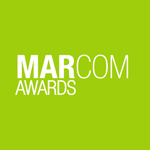 MarCom Awards Gold Winner for Financial Services Website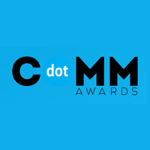 dotCOMM Awards Honorable Mention Winner for Finance Website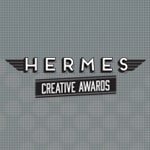 Hermes Creative Awards Honorable Mention Winner for Professional Services Website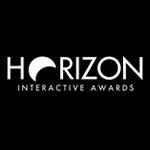 Horizon Interactive Awards Gold Winner for Finance Website