Microsite design for an Orange County real estate agent -
Hathaway Real Estate
Categories:
Brand & Identity
Web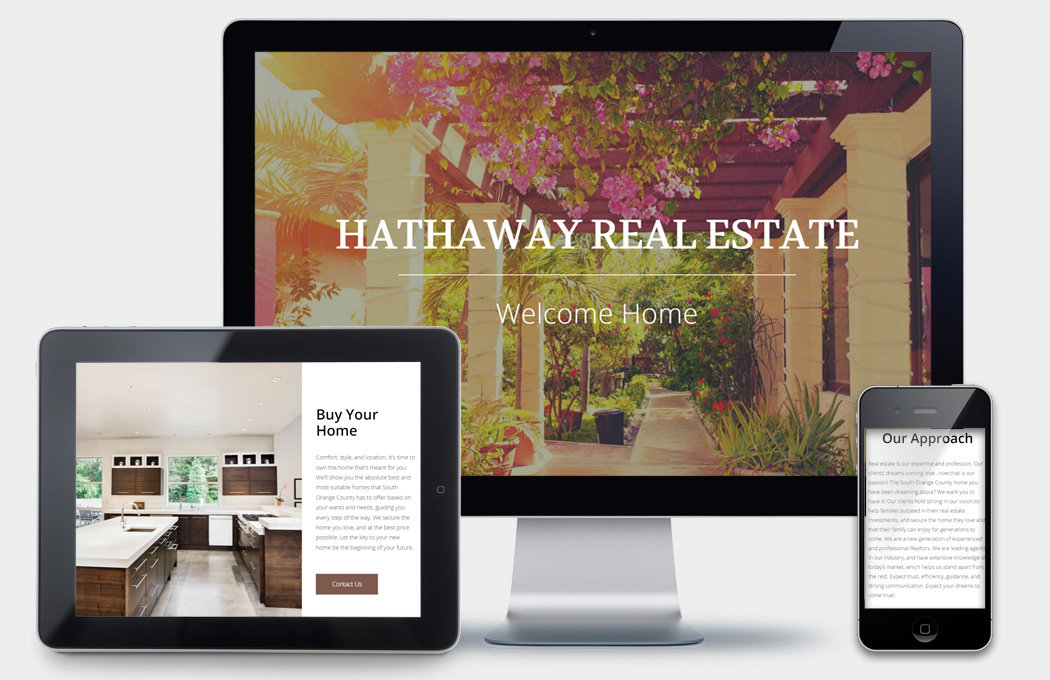 Elizabeth Hathaway provides professional real estate services for South Orange County homeowners. Her personalized service goes beyond just finding a good deal, as her focus is on guiding clients through every step of the process involved with buying or selling a home.

Hathaway Real Estate needed to take a primary step in establishing a formal web presence that allows clients to learn more about their real estate services, and that serves as a first online channel to gather qualified leads with interest in their services. But Elizabeth didn't want a typical agent website. She needed something simple and different, and in her words, a breath of fresh air.

After selecting a brand-forward domain name, Modmacro designed and delivered a mobile responsive microsite that conveys the modern, professional elements of the Hathaway Real Estate brand. The microsite provides potential clients with a fundamental overview of the services Hathaway offers, calls to action that help convert website visitors into clients, and answers to common questions many people have regarding real estate transactions.

Industry:

Real Estate
"Modmacro did a phenomenal job on my website. It gives the awe factor, it's not just well-designed, but it also emphasized the way I feel about real estate. Matt was able to accentuate that feeling and put it on a page. I was looking for a pro as I didn't want to cut corners, and just get a "good deal". I take my business seriously, and was looking for a company to do the same for my website, and Modmacro was able to exceed my expectations. They were wonderful to work with, and really listened. They are not just making websites, they are bringing our businesses, and ideas to life, so we can show the world what we offer. They are artists. There are good web designers, and there are poor ones. Modmacro is among the best, and I would recommend them to family, friends, colleges, etc. I'm also looking forward to working with them more and more as I grow my business!
Awards and recognition from the professional community.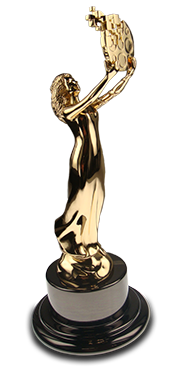 AVA Digital Awards Gold Winner: Website Home Page