Mobile responsive web design for amazing newborn photographer in Murrieta -
Inspirations Photography
Categories:
Web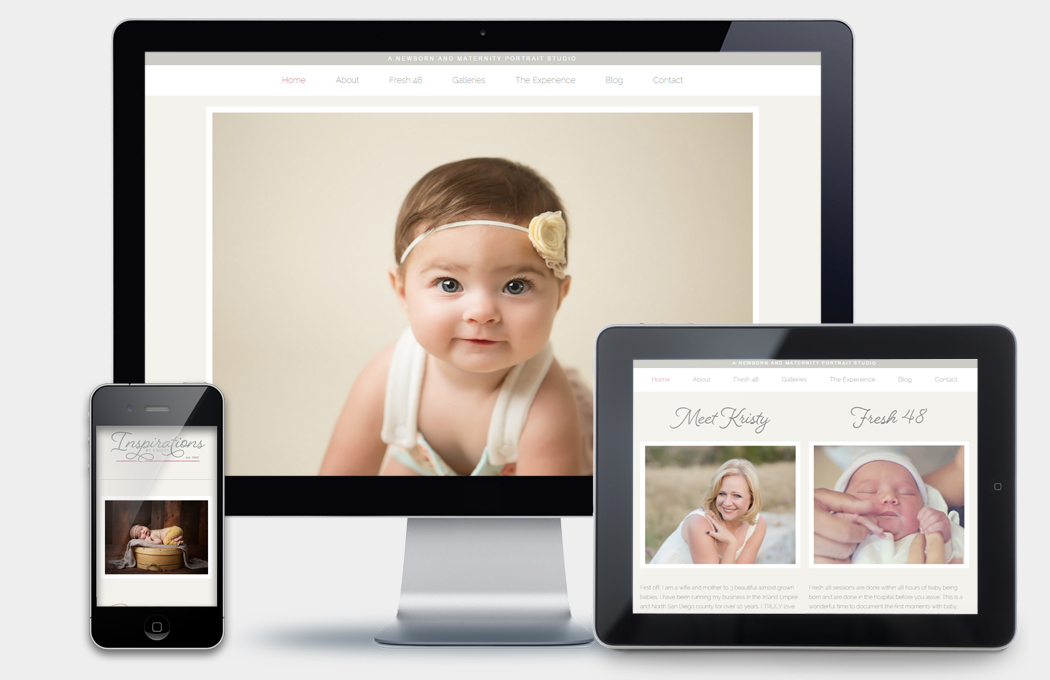 Inspirations Photography has provided families with breathtaking studio photography of newborns and babies in the Murrieta area for over 10 years. Capturing the truly special moments a new addition brings to a family. That is Kristy's real passion.
After rebranding the Inspirations Photography business, Kristy needed a website that converted web traffic to client leads and effectively converted those leads into potential clients. Inspirations also required a solid SEO foundation that preserved her organic Google search rankings and brand equity with Google.
Utilizing her recently re-branded design elements, we delivered a fully mobile responsive website that effectively captures and converts leads into potential clients. The site maintains the attractive aesthetic of the previous version, while adding immersive features that highlight specific services and allow users to better view the spectacular photography.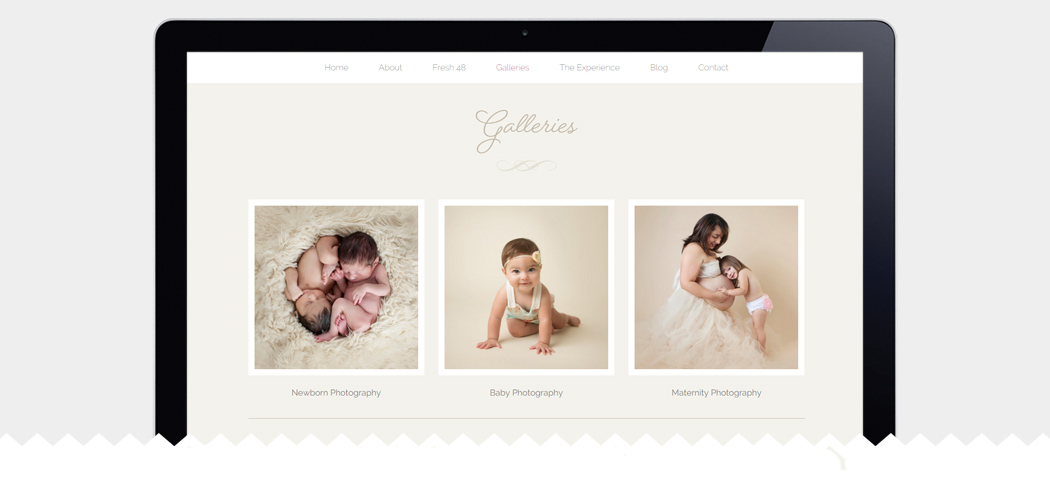 Industry:

Arts
"When Matt and his team dived into working on my site, it helped me realize how important a good website is, especially as a professional photographer. They blew me away on their knowledge. Matt was always available and professional in every way. Guiding me into what works and what doesn't. Modmacro delivered a site that I am most pleased with! Thank you for your awesome customer service, knowledge, professionalism and dedication to my professional website!
Awards and recognition from the professional community.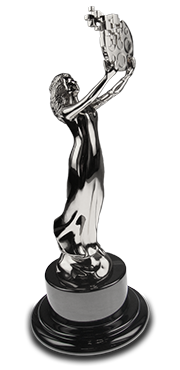 AVA Digital Awards Platinum Winner: Website Home Page