Website Redesign and Major Platform Upgrade Give a Southern California Pest Control Company a Boost -
Knockout Pest Control and Termite
Categories:
Web
Knockout Pest Control & Termite is a family-owned and -operated pest control company operating in Riverside and San Diego North Counties. They are a long-standing client of Modmacro's. For many years, we have handled all the company's digital marketing, including designing their previous website. However, it had been several years since their website had received a major update. The site had performed well on the search engines for a long time, but some of the recent changes to Google's algorithms meant that some major upgrades needed to happen to the Knockout site in order for it to continue to get top search rankings.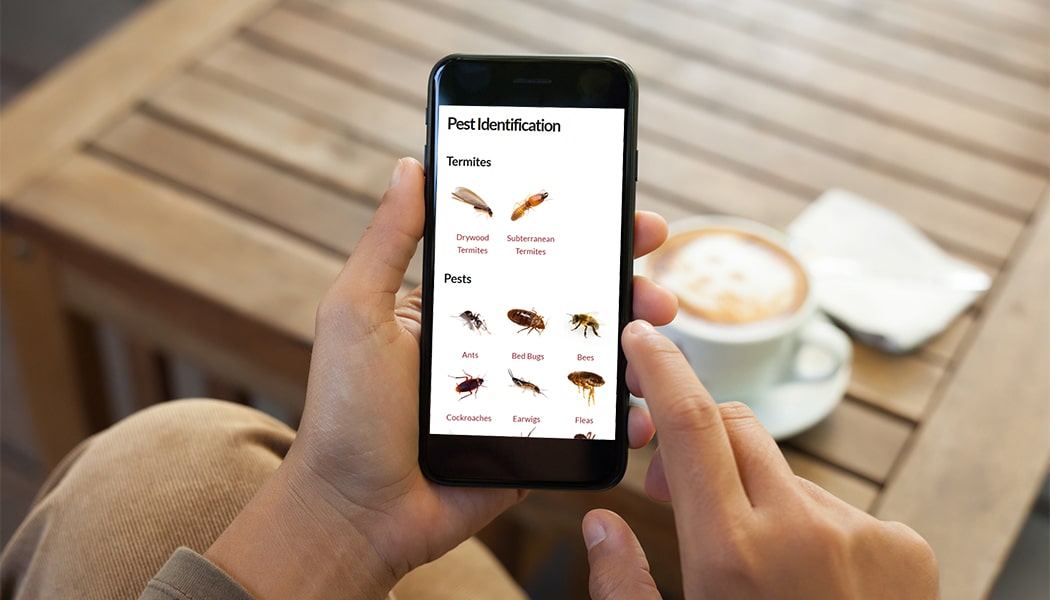 Technical Upgrades and Thoughtful Design
We were tasked with doing a complete website redesign, while also doing a platform upgrade. The new site is now set up to better support technical SEO, giving our SEO team the ability to maintain the website's top rankings for local searches. It's also lightning fast and mobile friendly—two key components that Google looks at when awarding page-one search rankings for the most competitive search terms.
The new site also features a streamlined design that makes it easier to navigate. Visitors will find a ton of helpful information, as well as details about the services the company provides. This is important, because Knockout provides services that not a lot of other pest control companies offer. In addition to exterminating common pests like ants, spiders, and cockroaches, Knockout is able to eliminate garden pests, rodents, and even termites. They also provide structural repairs for any damage done by said pests—using their in-house, licensed general contractor.
The new site also features prominent testimonials from some of Knockout's many satisfied customers.
One thing you won't see on the Knockout Pest Control & Termite website is a lot of pictures of bugs, rodents, and other pests. Nor will you see photos of their technicians spraying pesticides or laying traps. We didn't want potential customers to see the unattractive side of pest control. Rather, we want them to focus on the solutions the company provides. Therefore, we chose feature images of people relaxing in their (pest-free) homes, beautiful gardens that are free from gopher mounds, and homes that are being repaired with fresh, new wood. In other words, we wanted to show potential customers what their homes will be like after it is pest free, due to the services provided by Knockout Pest Control & Termite.
Immediate Results Mean No Lag in Traffic
Immediately after the new site's launch, the company saw an increase in traffic to their website! It's like Google was just waiting for Knockout to update their website in order to reward them with better search rankings! The combination of faster load times, improved on-page SEO, and the platform upgrade all contributed to the site's improved performance on Google.
In addition, because we created a better sales funnel for the site's visitors, more people are contacting Knockout for pest control services—the ultimate goal!

Industry:

Construction
Awards and recognition from the professional community.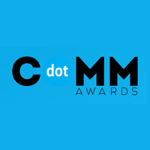 dotCOMM Awards Gold Winner for Small Business Website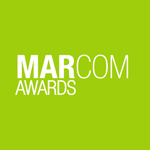 MarCom Awards Gold Winner for Consumer Website