Contemporary Logo Design -
Krystle Giordano
Categories:
Brand & Identity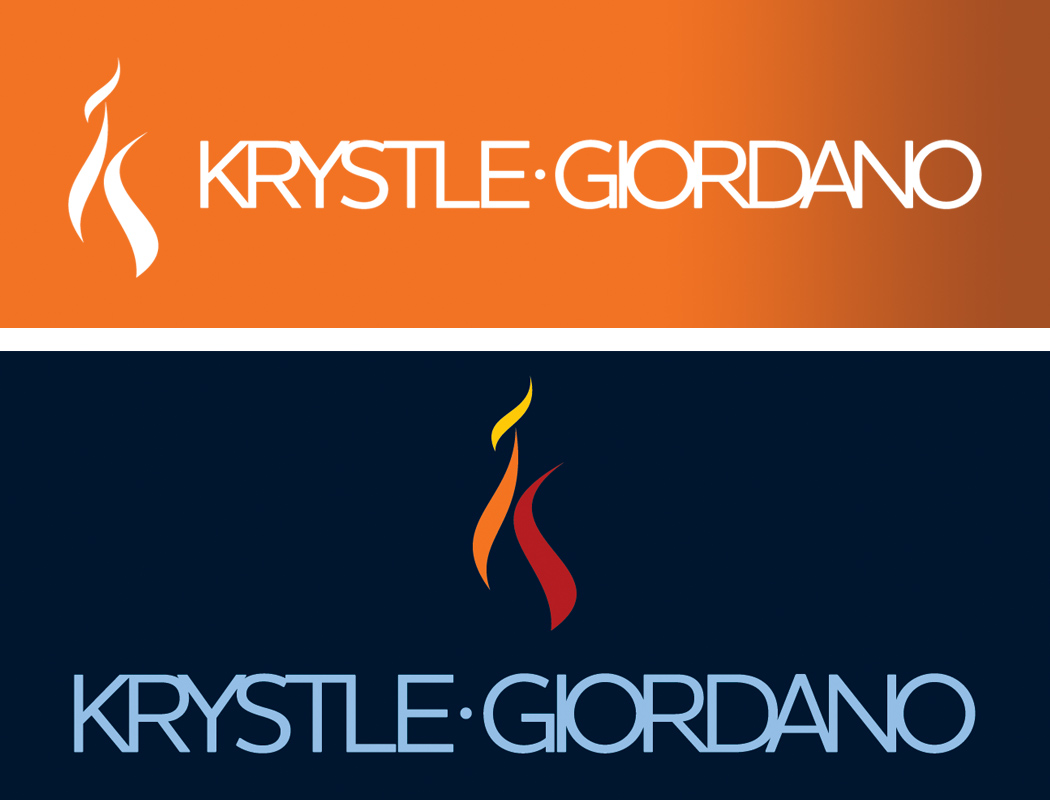 A real estate company, Krystle Giordano serves Murrieta and the surrounding areas as an agent for both residential and commercial properties.
The Giordanos wanted a contemporary mark with subtly embedded elements related to their professional histories with the Fire Department and the San Diego Chargers.
This bright energetic identity pulls color from the Fire Dept. and Chargers. Combined with clean contemporary typography this mark is "in-the-know" about the current marketplace. In the flame icon we've hidden a capital "T" and a capital "K", for Tony and Krystle.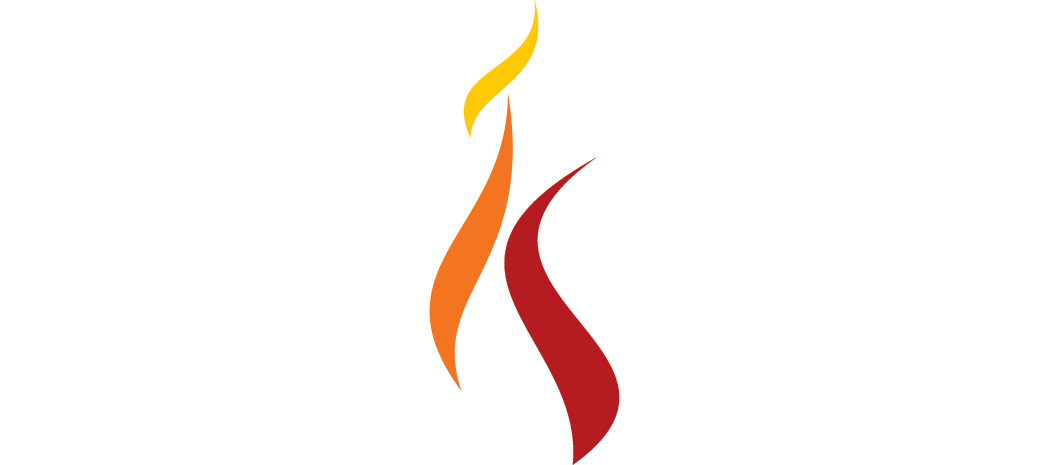 Industry:

Real Estate
"Matt and Jerry from Modmacro were amazing. They answered all of my questions and were very easy to work with. They are very talented people. What an amazing company. It was my honor doing business with you both. Thank you from the heart. - Krystle Giordano