Updated website platform for Menifee company, designed to support digital marketing and SEO -
Lil' Chit-Chat
Categories:
Web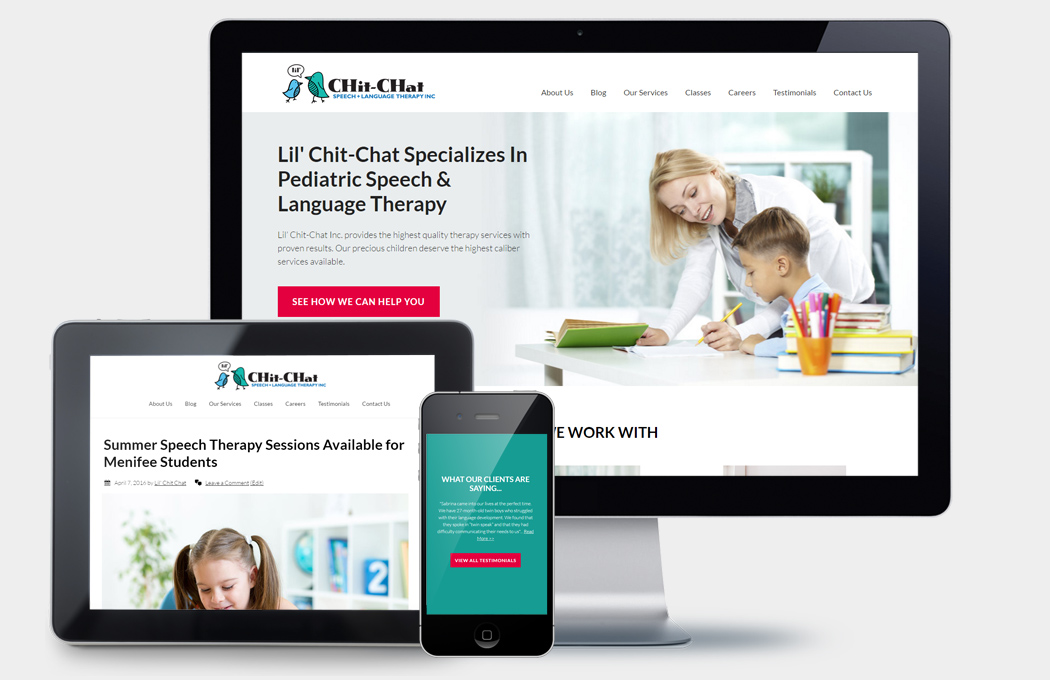 Lil' Chit-Chat is a boutique speech pathology clinic that specializes in pediatric speech and language therapy for families located in the South Bay area of Los Angeles and the Menifee area of Riverside County. Founded by Sabrina Conway, M.A. CCC-SLP, Lil' Chit-Chat focuses on the unique developmental, cognitive and communicative needs of children and employs experienced and licensed speech pathologists who work with children from infancy to young adulthood.
Lil' Chit-Chat's existing website utilized an obtuse CMS plugin that made routine maintenance extremely difficult, stifled Google's attempts to crawl and index the site content, and did not support the basic SEO needs vital to implementing new marketing strategies designed to reach a second target market that Lil' Chat-Chat had recently entered.
We rebuilt the Lil' Chit-Chat website using the same layout and aesthetic that was previously featured, only now built on the Genesis framework, which provides a secure and SEO-ready foundation for WordPress websites. While the site maintained its existing brand and feel, we were able to add additional functionality, like a section for recent company news and insights on every page, as well as a seamless experience on mobile devices. On the back-end, the website is more easily maintained and better supports the advanced SEO techniques needed to execute the Lil' Chit-Chat marketing strategies developed by Modmacro.

Industry:

Education
Awards and recognition from the professional community.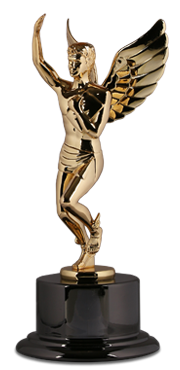 Hermes Creative Awards Gold Winner: Blog