Web Design for a Long Beach Architect With Deep Ties to the Community -
M. Grisafe Architects
Categories:
Web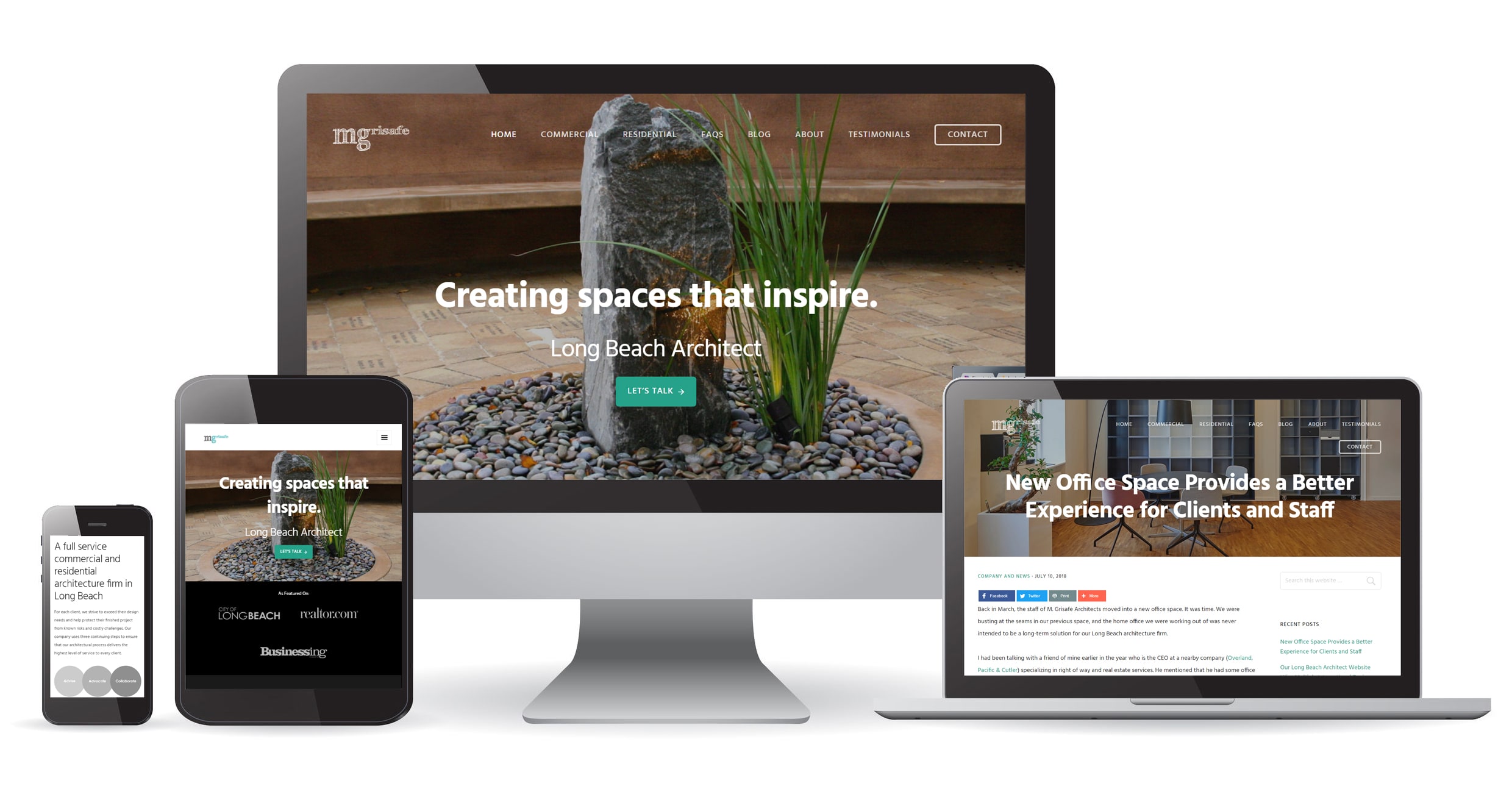 Long-time client M. Grisafe Architects, an architecture firm in Long Beach, California, was looking to update their firm's website. It had been more than a few years since Modmacro designed their original website, and they wanted a new site that better reflected their company's mission and their commitment to the Long Beach community. Their sleek new website, designed by Modmacro, is fully mobile responsive and features large photos of their completed projects so customers can see the attention to detail in M. Grisafe's work. Their company blog, which is one of the main ways potential clients find out more about the company, is now more prominently featured, making it easier for visitors to find.

The firm's owner, Mark Grisafe, loves the new site—and so do the design industry professionals. The website has won awards in numerous international design competitions! Even more importantly, the firm's business is growing as they connect with clients who are looking for the types of services they provide.

Industry:

Architecture

Construction

Home Improvement
"I'm currently surrounded by the best clients we've ever had... positive, motivated, kind, intelligent, and successful. And those people introduce me to others who think like them! Working with these types of people makes my job a joy. -Mark Grisafe, Owner of M. Grisafe Architects
Awards and recognition from the professional community.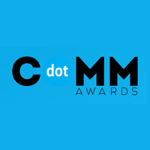 dotCOMM Awards Gold Winner for Small Business Web Design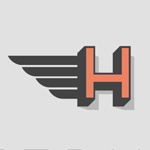 Hermes Creative Awards Gold Winner for Small Business Web Design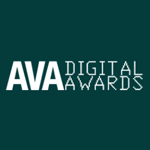 AVA Digital Awards Gold Winner for Small Business Web Design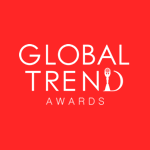 GlobalTrend Awards Winner for Small Business Website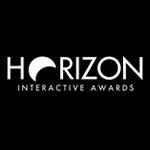 Horizon Interactive Awards Bronze Winner for Professional Services Web Design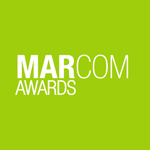 Marcom Awards Gold Winner for Professional Services Web Design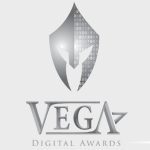 Vega Digital Awards 3rd Place Winner for Architect Web Design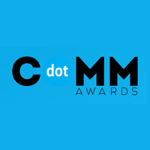 dotCOMM Awards Honorable Mention for Single Blog Post (Valentine's Day post)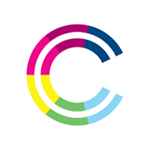 Communicator Awards Silver Winner for Content Marketing: Blog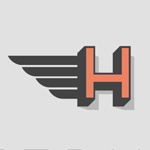 Hermes Creative Awards Honorable Mention for Blog Writing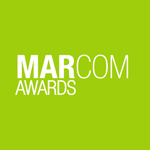 Marcom Awards Gold Winner for Blog Writing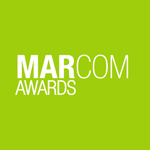 Marcom Awards Gold Winner for Client Write-up Featuring M. Grisafe Architects