Content Marketing for Long Beach Architecture Firm -
M. Grisafe Architects
Categories:
Web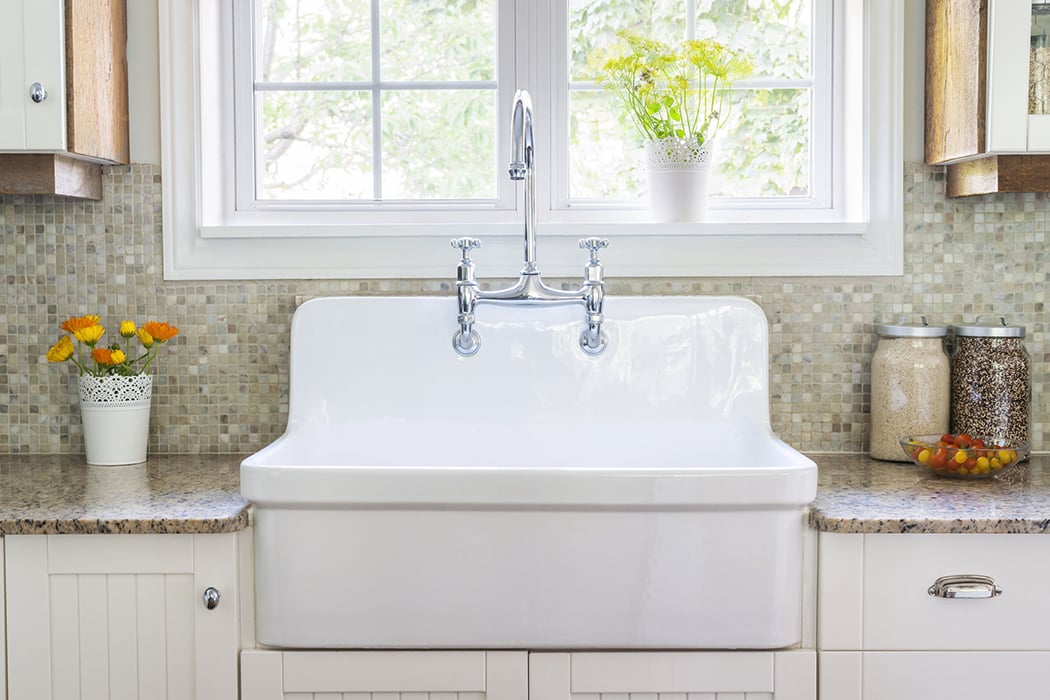 M. Grisafe Architects is a small residential and commercial architecture firm operating in Long Beach, CA. With a motto of "Advise, Advocate, and Collaborate", the team at M. Grisafe Architects strives to deliver the highest level of service to every client, while allowing their clients to be as involved in the design process as they wish to be.

The Long Beach architecture firm wanted to connect with the right kind of clients—passionate people who were looking for an architecture firm to design a space that would inspire them in the places they live and work. They were looking for a marketing partner to help craft content that would illustrate to prospective clients what differentiates their firm from others, and gets their messaging in front of the right clients.

The Modmacro team crafted a long-term, inbound marketing plan that follows our typical content-heavy approach. Through award-winning blog posts, press releases, strategic media placement, and conservative ad buying, we've helped M. Grisafe Architects communicate their strong passion for good design, as well as their commitment to the city of Long Beach and their local community. As a result, Mark Grisafe, owner of M. Grisafe Architects reports substantial growth of his business and is pleased to now be attracting the types of clients that make his job a joy.

Industry:

Architecture
"Modmacro plays a huge role in our emerging success. As new clients are contacting us we're finding these are people who do research and have actually told me 'I like what you stand for, that is why I selected you.'
-Mark Grisafe, Owner of M. Grisafe Architects
Awards and recognition from the professional community.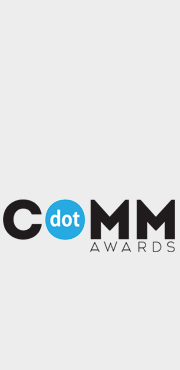 dotCOMM Awards Honorable Mention for Single Blog Post (Valentine's Day post)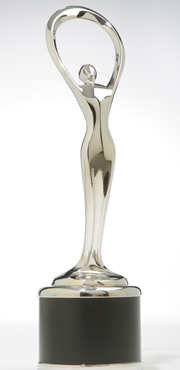 Silver Communicator Award for Blog Copywriting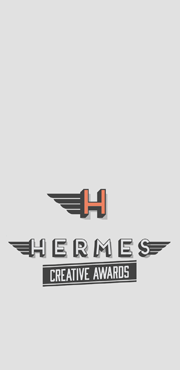 Hermes Creative Awards Honorable Mention for Blog Writing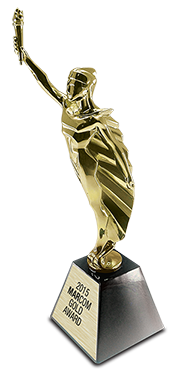 MarCom Gold Award for Blog Writing