Web Design, Content Marketing, SEO for a San Diego Painting Company -
PaintGreen
Categories:
Web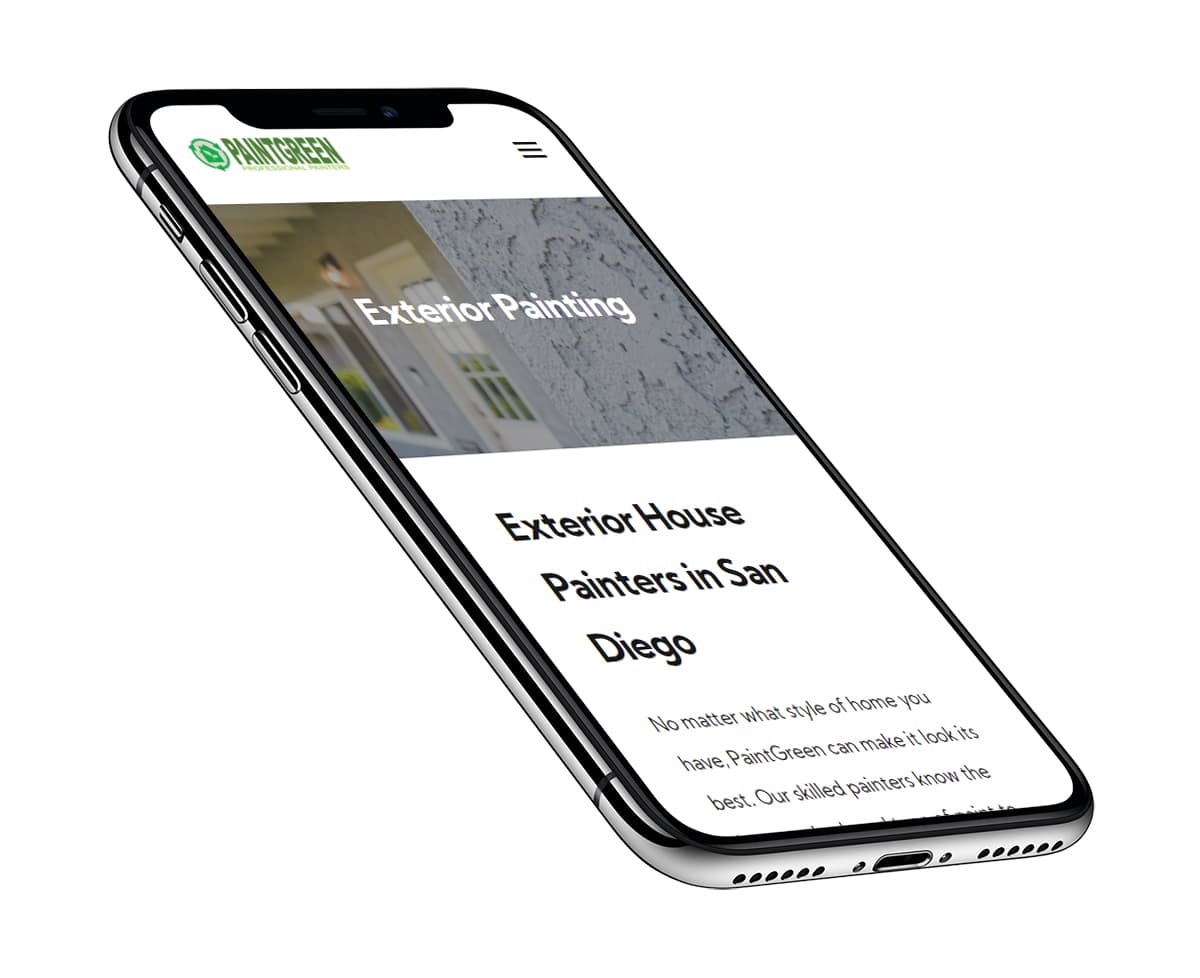 PaintGreen launched in San Diego in the early 2000's and made a name for themselves as one of the top residential painters in the area. Over the years, the San Diego market became crowded. More painting companies emerged, and established companies began spending more on marketing and promotion. We began working with PaintGreen in 2018 to help them rise above the noise and position them in front of local homeowners looking for top-quality painting services. We helped PaintGreen reach more customers and grow their revenues, but we eventually reached the limits of what their then current website (built by others) was capable of supporting.
Web Design for SEO and Marketing
We designed and developed a scalable website that provides a virtually unlimited home-base from which to promote the company. And we saw immediate results. After launching the new site, PaintGreen enjoyed a rapid boost in the efficacy of our content marketing and SEO work. We increased Google rankings, and therefore organic search traffic. And because it's high quality traffic, we generate more leads each month.
Web Design that Helps Users
PaintGreen's new website provide visitors with a wealth of consumer information, including a prolific blog, a helpful FAQs section, and detailed pages explaining each of the company's services. We even worked with PaintGreen to create pricing pages that allow website visitors to understand how pricing works, how projects are scoped, and give them a range of prices they can expect to pay for various services. The site also includes a good amount of real project photos from homes all over the San Diego area.
To help homeowners understand what they can expect regarding both painting results and customer experience, the site includes a plethora of customer testimonials in both text and video formats. The site clearly communicates that PaintGreen is a proven, trusted, San Diego favorite!
Lastly, the website has live chat and online scheduling systems integrated to further aid the user's experience. We've streamlined the process for visitors to ask questions or request an estimate for their home.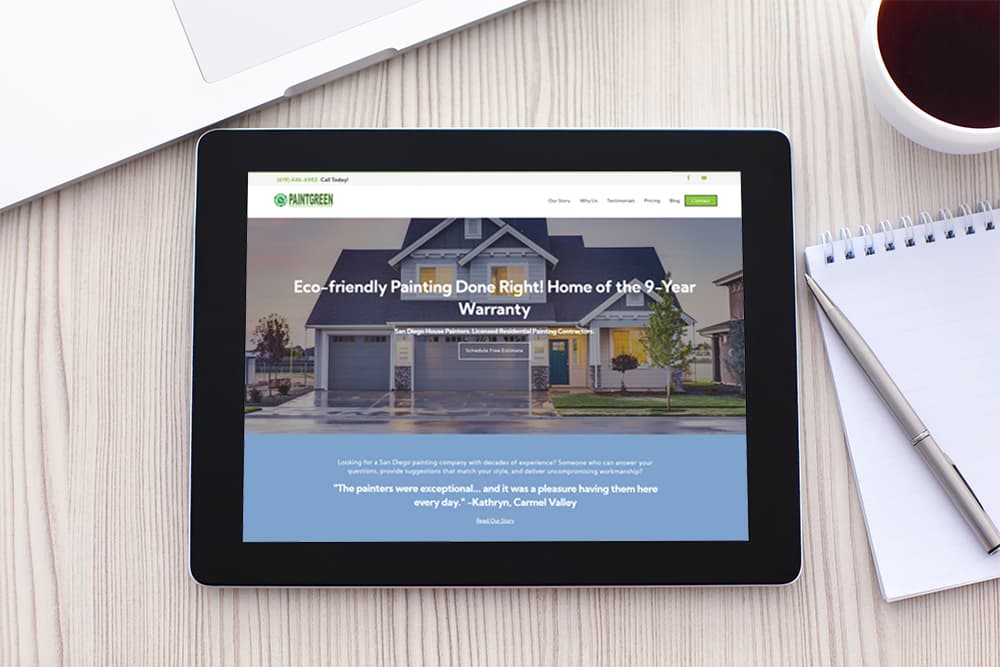 Web Design that's Attracts
Functionality is half of the equation when designing a site that users will find attractive. Giving them a hassle-free experience, providing them with lots of useful information, and driving them toward simple ways to take the next step are a few examples. But the website's visual appearance plays a critical role as well. We sought out to design a site that feels high-end, but that's still appropriate for the industry. We integrated the company's branding and colors throughout, and in some cases, we let the photos of beautifully painted walls speak for themselves. As a result, the new website has won multiple industry awards for small business web design.

Industry:

Construction

Home Improvement
Awards and recognition from the professional community.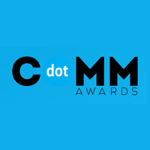 dotCOMM Awards Honorable Mention for Small Business Website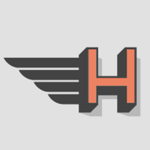 Hermes Creative Awards Gold Winner for Small Business Website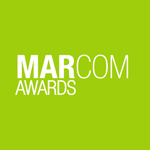 MarCom Awards Gold Winner for Small Business Website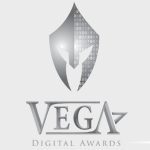 Vega Digital Awards Winner for Construction Website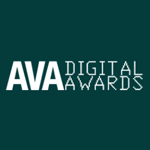 AVA Digital Awards Honorable Mention for Small Business Website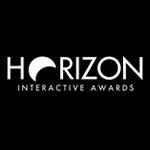 Horizon Interactive Awards Bronze Winner for Professional Services Website