Results-oriented video to introduce cutting edge software product -
Power Settlements
Categories:
Brand & Identity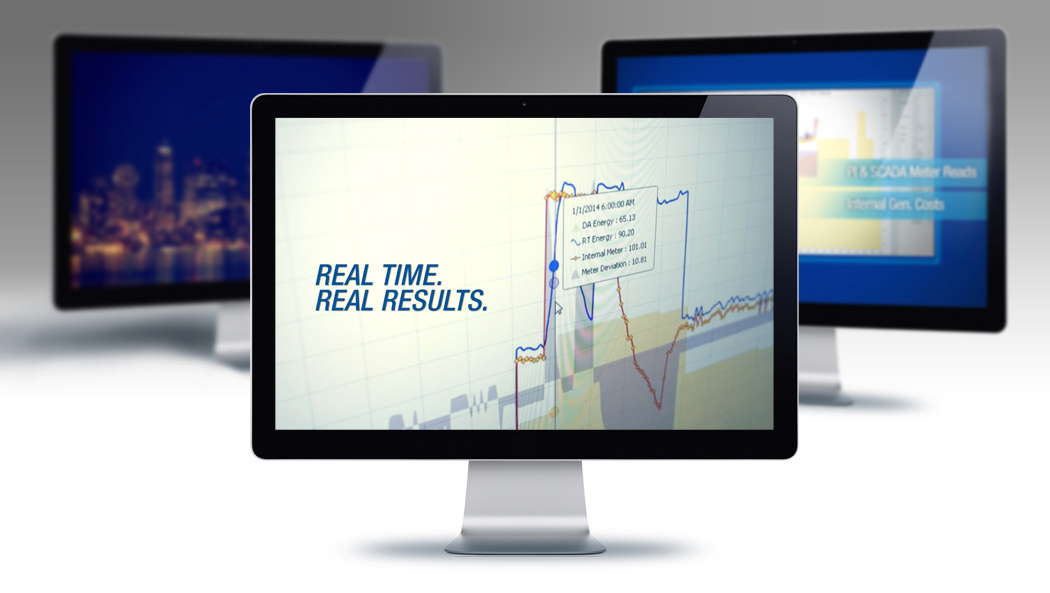 Power Settlements is one of the premier software companies that specializes in providing software solutions to energy companies that participate in the ISO and RTO physical power markets. Constantly innovating and improving, Power Settlements offers unparalleled service and response to customer feedback.

Power Settlements developed a new product for processing huge amounts of data and displaying the data as visual graphics for quick reference and easy analysis. Initial response to the release was positive but communicating to customers the numerous benefits of the new software proved difficult without visuals to coincide. The decision was made to produce a product information video.

We partnered with Power Settlements to write a script, develop a storyboard, and creative direct the branded product video. The final product is a 3-minute promotional demonstration of the key features of Visual Analytics. The main purpose of the video is to pique interest with their industry audience and get them to inquire about a demonstration.

Industry:

Technology
"The video project we completed with Modmacro went very well. Communication was responsive and we worked well together. Modmacro stayed on our target goal and delivery dates in all phases from script, to voice over selection, and final editing. The final video is beyond our expectations and looks fantastic! We are very happy with the ends result!" -David Dan, Founder and President, Power Settlements
Awards and recognition from the professional community.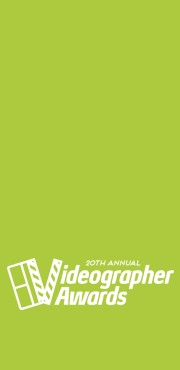 Videographer Awards Gold Winner: Informational Video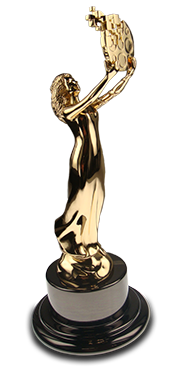 AVA Digital Awards Gold Winner: Informational Video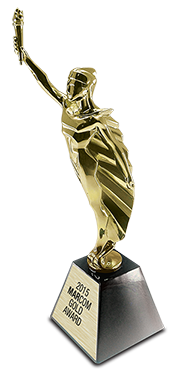 MarCom Gold Winner: Informational Video