Logo Design for a Fun Pet Product Brand -
Purrfect Serving
Categories:
Brand & Identity
Purrfect Serving was looking to launch into the pet product space with their new company and their first product. The company's segmented moist cat food cutter, the first of its kind, allows cat owners to quickly and easily portion out equal servings from a single can of food. Not only can cat owners get more from each can of moist food, but the product also aids them with portion control for the health for their furry friends.
For Purrfect Serving's logo, we chose a simple, 2-color palette, establishing the 'Purffect Purple' that we later used across all digital and print media, along with a clean white. These colors produce a high-impact visual that's both inviting and memorable. The cat image we designed instantly communicates the company owners' passion for cats and is a clear indication of the product's target audience.

We initially delivered multiple logo concepts from which the Purrfect Serving team could select, and we then iterated their favorite design down to the final revision.
As we often do, we made the logo mark and text separable, so that the elements can be used in conjunction or independently, based on the needs of the specific application. This approach also allows the logo mark and text to be used together in horizontal and vertical orientations for various digital and print needs.
Our client is quite pleased with the resulting logo and so are we! The design has earned multiple industry awards in small business logo design categories.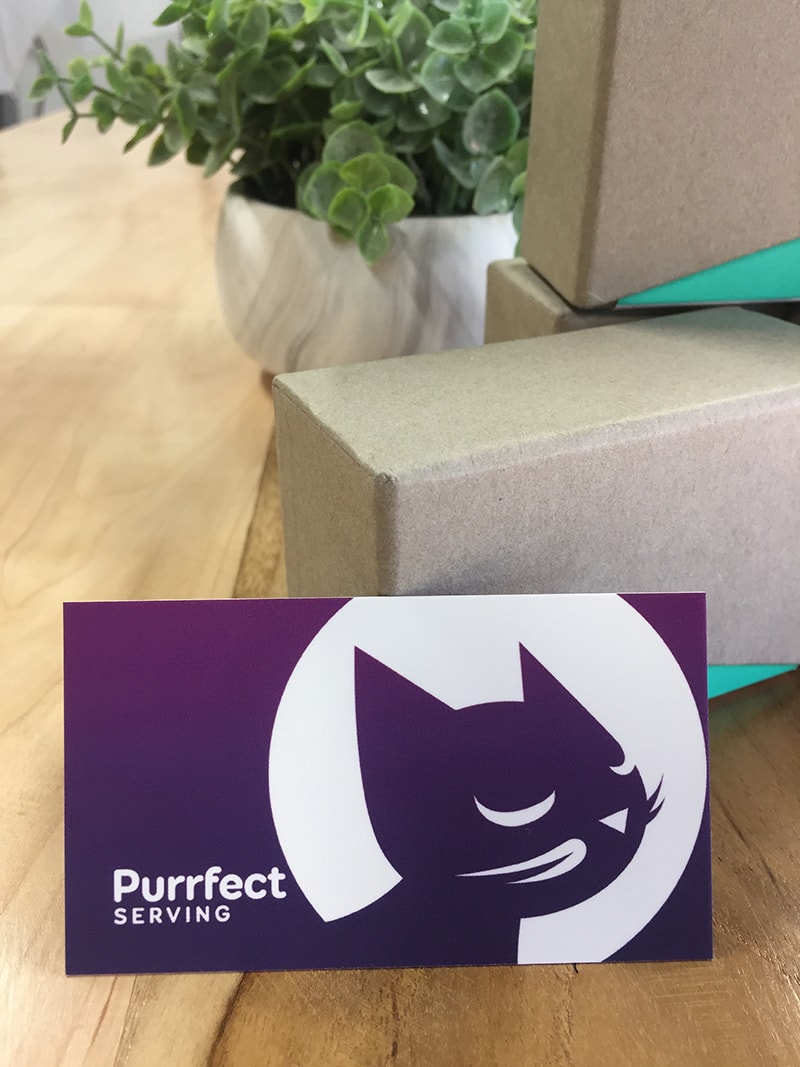 The first order of business was to develop an attractive and memorable logo that helped the Purrfect Serving brand stand out. Once that was completed, we helped the new company with business card design, an e-commerce website, hosting, branded elements for social media marketing, initial PR, and more.

Industry:

Consumer
"Modmacro has been an integral part of our business. They have provided guidance and expertise in all aspects of marketing our business. From the moment we had the idea of our product to manufacturing, Modmacro has been there. We were very specific about what we wanted in our Logo. The final logo was one of 5 designs they presented, and it was 'purrfect'. The logo has provided the basis for our brand and really illustrates who we are. Since then we have launched a successful website and sales platform to market our business. Modmacro is ahead of the game when it comes to SEO and figuring out what Google and the search engine companies are looking for. They are ahead of their class." - Owner, Matthew Grisafe
Awards and recognition from the professional community.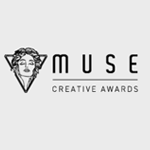 Muse Creative Awards Silver Winner for Corporate Identity (Logo)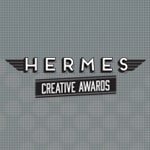 Hermes Creative Awards Honorable Mention Winner for Logo Design