Logo Design for Riverside, Ca Small Business with Decades of Success -
QuickCaption
Categories:
Brand & Identity
QuickCaption is a nationally respected, woman-owned, captioning company with decades of experience serving the deaf and hard of hearing (HoH) communities. After years of success, QuickCaption came to Modmacro for a minor rebrand, with the goal of bringing their logo and messaging upmarket to better match the reputation they had built and the well-respected position they had earned within the industry.
One critical factor that we considered from day one was the importance of keeping some of their original logo's DNA, so that their existing clients and partners would easily recognize their new identity. Keeping key elements of an established logo also honors the company's history and illustrates the importance of bringing the culture forward, not just leaving the old behind and starting anew.
We developed numerous concepts and presented the owners of QuickCaption with the best of them.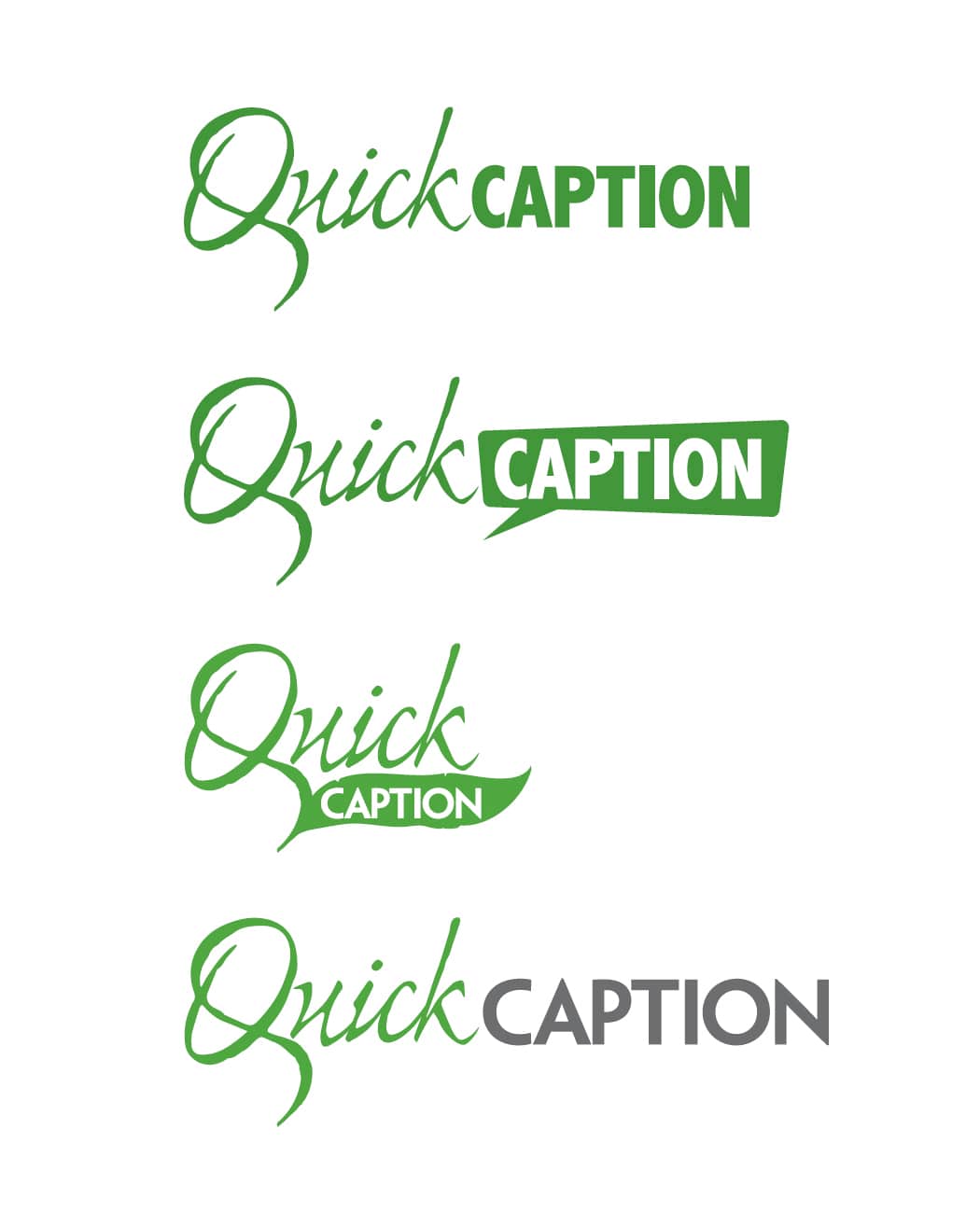 We worked together to select the logo concept that best fit their business and finalized the project by creating horizontal and vertical versions to accommodate the various print and digital applications where logos are used. Their logo is now used everywhere from business cards and marketing materials to websites, social media, emails, and more.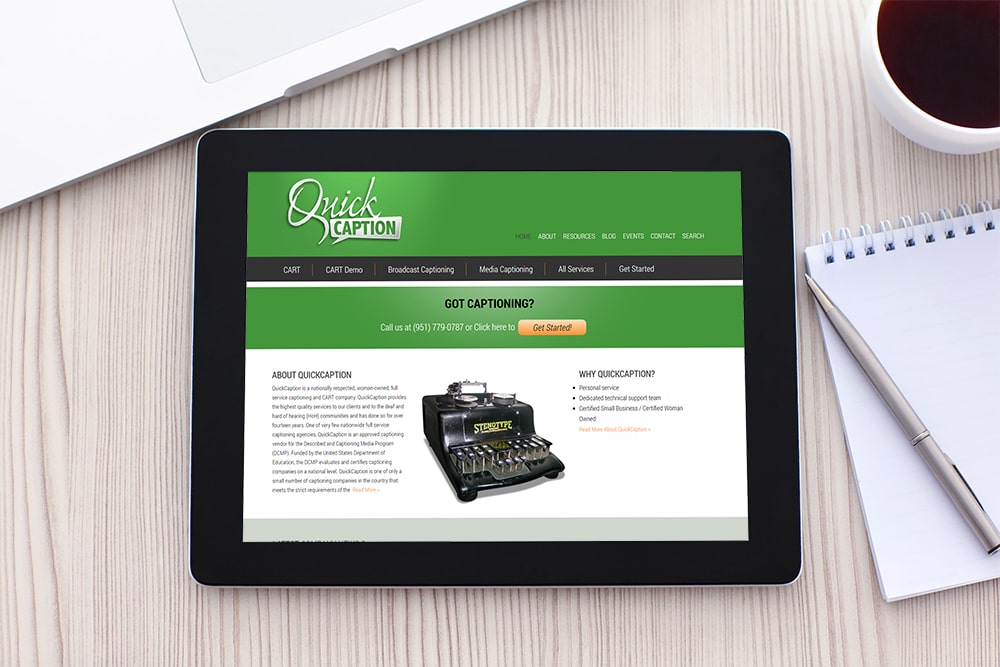 Industry:

Education

Professional Services