Strong Digital Presence for an Orange County General Contractor Who Doesn't Want to Rely Just on Word of Mouth -
Scott McKee Construction
Categories:
Web
Everyone seems to know a general contractor. The problem is that most people don't know a good general contractor. General contractors are infamous for going over budget and extending timelines on their projects. Some can even be categorized as downright crooks—running off with deposits or abandoning jobs before they're complete. This makes it vital for the good general contractors to get their names out there, so more people can have positive experiences with their building and remodeling projects.
Scott McKee is definitely one of the "good guys." His company, Scott McKee Construction, has been operating in Orange County, California since 1985. They have many glowing testimonials from past clients, as well as beautiful photos of completed projects. What they didn't have was the high-performing website that would help potential customers find them online and the type of strong web presence that lends credibility to a business.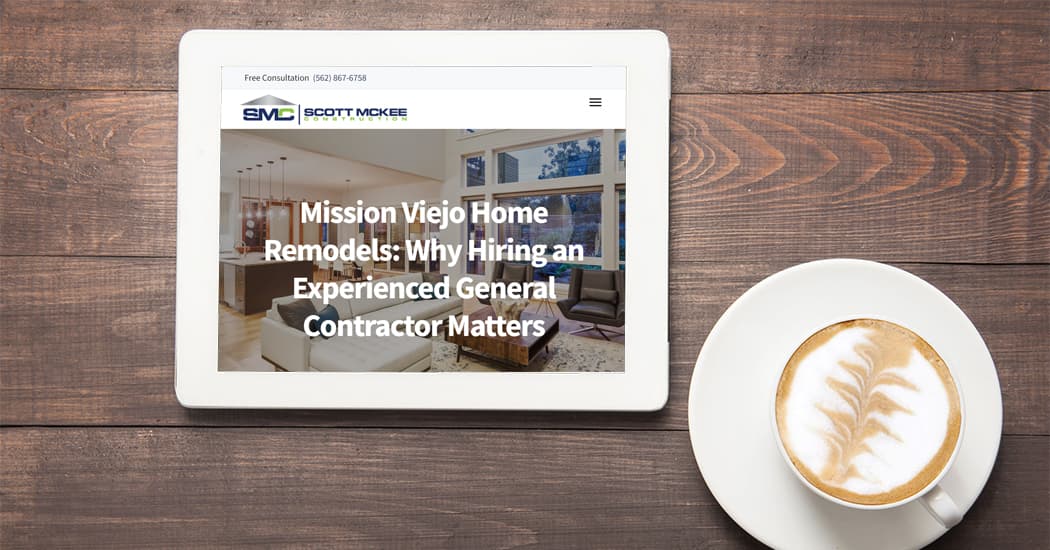 A Website to Grow On
Scott McKee Construction didn't just need a more updated, attractive website—they needed one that would help them grow their business.
The website we designed for Scott McKee Construction highlights the company's decades of experience, while featuring some of their most recent projects. The detailed project descriptions allow visitors to read about the company's full-service approach, which includes help with floorplan design and materials selection. The Services pages and in-depth FAQs tell visitors everything they need to know about the company's capabilities and approach to home remodels and custom home builds.
The company's glowing testimonials are placed front and center, so potential customers can immediately see that they're dealing with a different kind of general contractor—one who does what he says he will do and provides amazing customer service.
The site is also designed to perform well on Google. It features all of the things that Google places a high amount of value on when ranking sites. It is lightning fast and performs well on mobile devices. It is also optimized for the keywords that get the most amount of search traffic in the residential construction industry.
Shortly after launching the new Scott McKee Construction website, the site's search rankings got a much-needed boost, and its rankings and search visibility continue to improve every week. This has resulted in more organic traffic from Google and great new leads for the business!
Award-Winning Design
Like many of our websites, the Scott McKee Construction site has already won top awards for small business web design, including "Platinum" from the dotCOMM Awards competition.

Industry:

Construction
Awards and recognition from the professional community.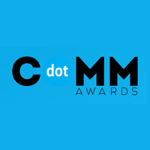 dotCOMM Awards Platinum Winner for Small Business Website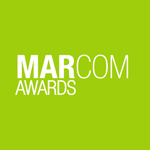 MarCom Awards Gold Winner for Small Business Website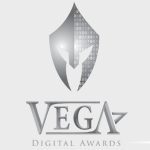 Vega Digital Awards Winner for Construction Website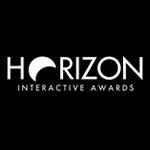 Horizon Interactive Awards Bronze Winner for Professional Services Website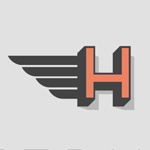 Hermes Creative Awards Honorable Mention Winner for Small Business Website