Microsite Design Serves as a Foundation for Marketing -
Simple Business Advice (book)
Categories:
Web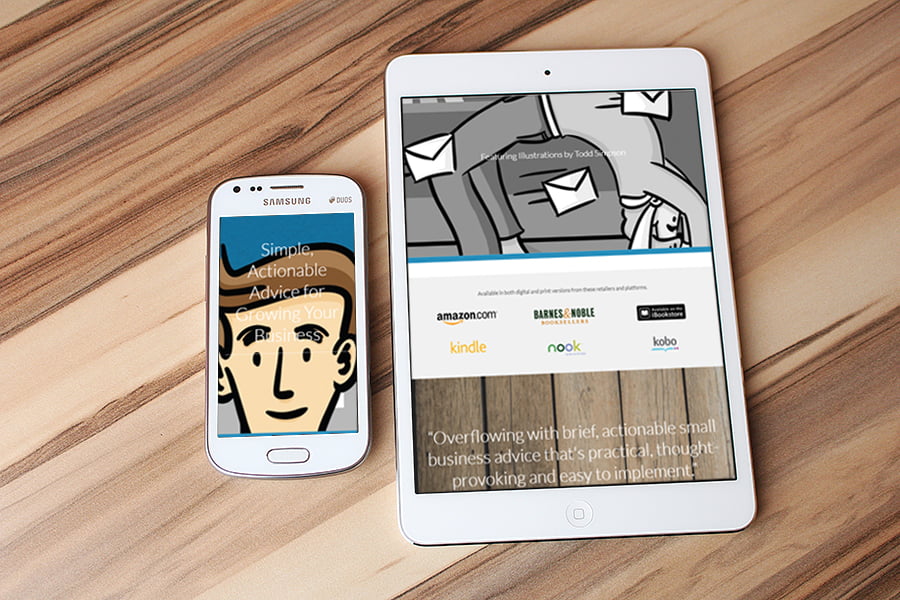 When Modmacro CEO Matthew Smith wrote his third book, Simple Business Advice, he knew he wanted a small website that he could use to help promote the book. The Modmacro team designed a one-page site that would serve as a landing page for marketing. The site is clean and professional, and complements the book's cover design and interior illustrations by graphic designer Todd Simpson. The site also links to the various outlets from which the book can be purchased, such as Amazon, Barnes & Noble, and Kindle, and promotes the book's sponsors.
Matt loves how the site turned out—and so did the judges at the Hermes Creative Awards competition, who gave the website an Honorable Mention!
Sponsors
Small business and community partners who supported this project.

Industry:

Media

Publications
Awards and recognition from the professional community.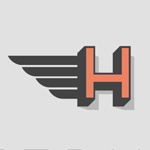 Hermes Creative Awards Honorable Mention Winner for Home Page Design