Logo Design and Brand Refresh -
Star B Bison Ranch and Hops Farm (San Diego)
Categories:
Brand & Identity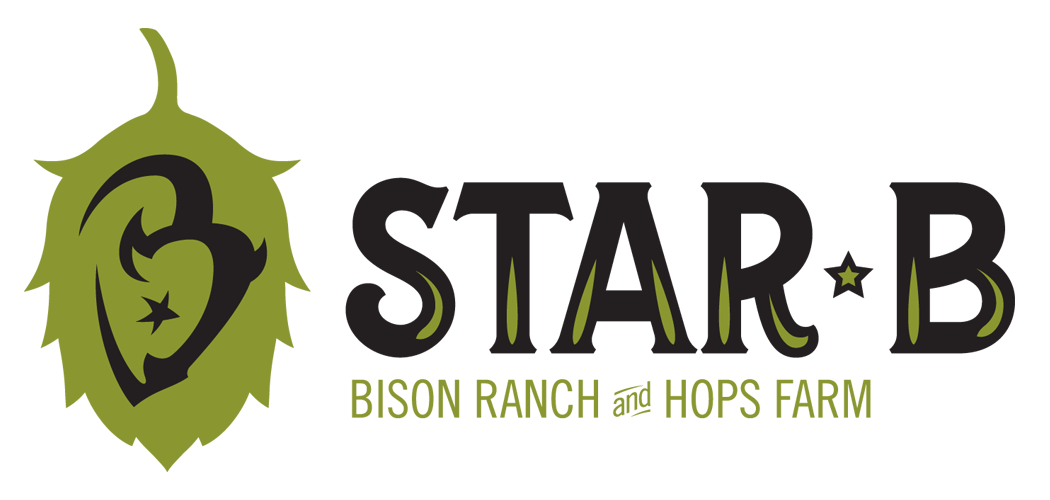 Since starting in 1980, Star B has become one of the most recognized Buffalo ranches in the nation, and a true leader in American Bison ranching. In 2008, the 1200 acre ranch expanded into hop farming to supply the growing Southern California craft brewing market with locally grown hops. Star B Hop Farm is now the largest commercial hop farm in San Diego County and is continually expanding to accommodate a growing demand for "San Diego Grown" hops.
Star B reached out to Modmacro in need of a brand refresh. While that process began with designing a new logo, it became immediately clear that brand updates needed to show due respect to the decades of history that the company enjoys as a result of the hard work by the previous generation of owners. We felt strongly that respecting and retaining that heritage was important as we worked to re-brand the ranch to better address the two distinct facets of the organization—namely, bison ranching and hop farming, and the completely separate markets that consume these products.
The name Star B takes center stage and brings equal time to both facets of the company: ranching and farming. We drove towards a sense of history and tradition by using a typeface with a custom twist on the classic western-style fonts of 1800s wanted posters. Bringing in a new feel, we opted for an organic, contemporary green hue that works well with both the craft brew and livestock components of the business. A new Star B icon was created combining a bison's head, which also forms a capital 'B', all encapsulated within a hop shape.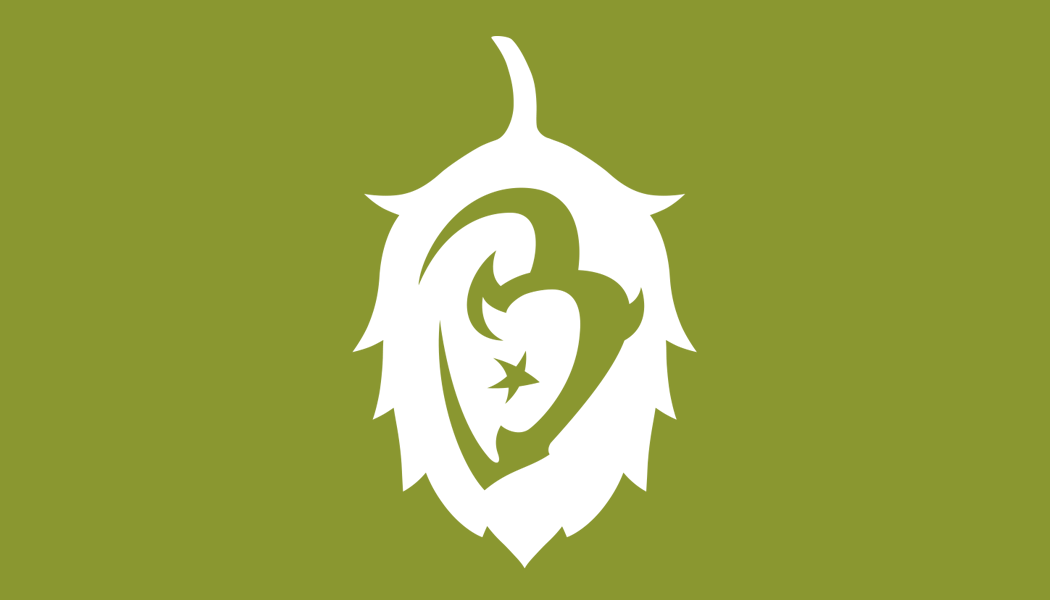 Industry:

Food
Awards and recognition from the professional community.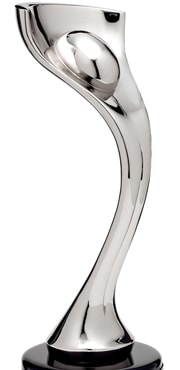 Davey Awards Silver Winner: Corporate Identity-Logos