Culture and Brand Guide for Temecula Church -
Sunridge Community Church
Categories:
Brand & Identity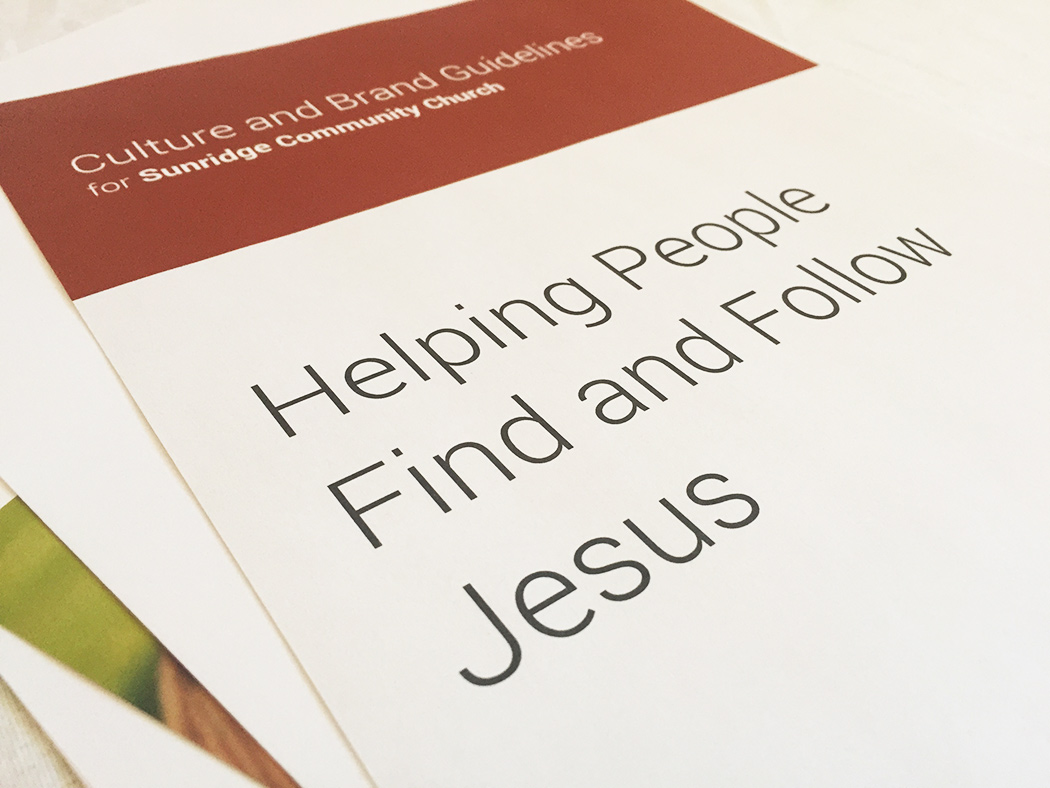 Sunridge Community Church is a non-denominational Christian church in the Temecula Valley of California with a 25-year history of helping people find and follow Jesus.
Having gone through a relatively recent logo change, Sunridge Community Church needed guidelines to help them maintain the integrity of their brand throughout all of the internal and promotional materials designed by church staff. They also needed one authoritative document that outlined church messaging, including mission and vision statements, core values, calls to action, and key investments.
Modmacro worked with church leadership to establish clear guidelines for branding and messaging, and presented them in a 17-page Culture and Brand Guide that can be easily referenced by church staff. The document outlines proper usage of the church's logo and identifies the color palette and typography to be used in printed and digital materials. It also contains messaging to help guide the church's internal and external communications.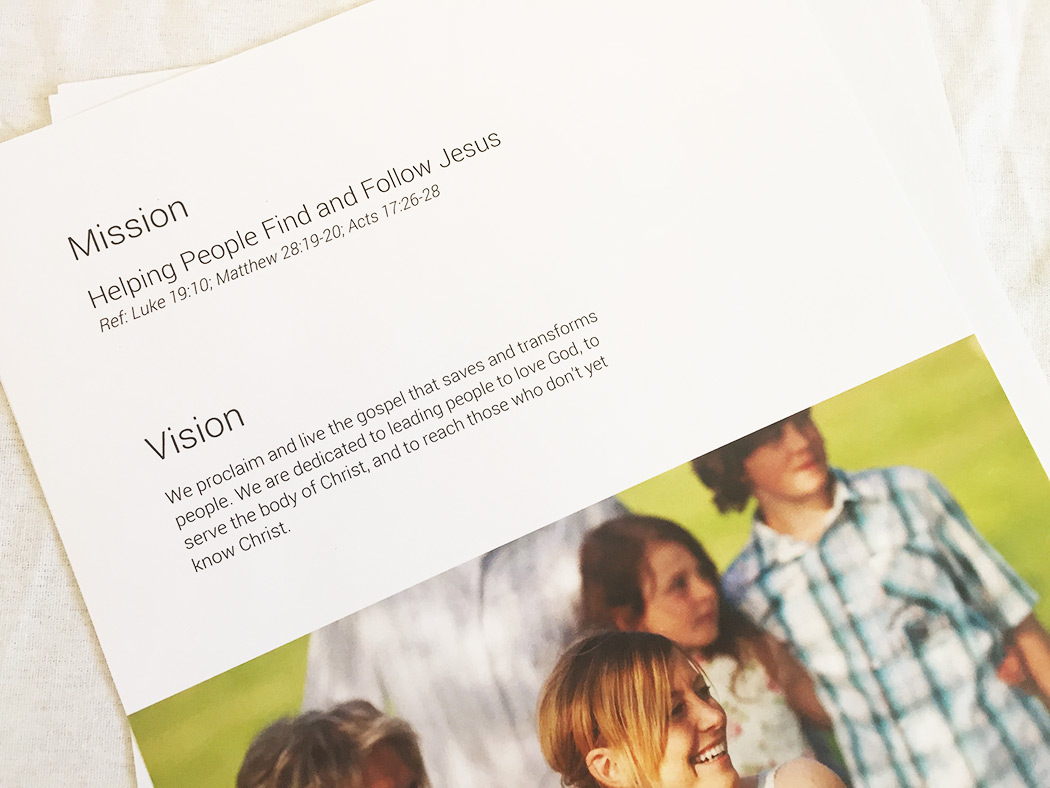 Industry:

Non-profit
Awards and recognition from the professional community.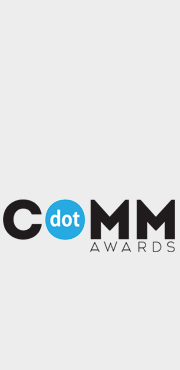 dotCOMM Awards Honorable Mention: Pro Bono Work