Mobile responsive website redesign for Temecula Church //
Sunridge Community Church
Categories:
Web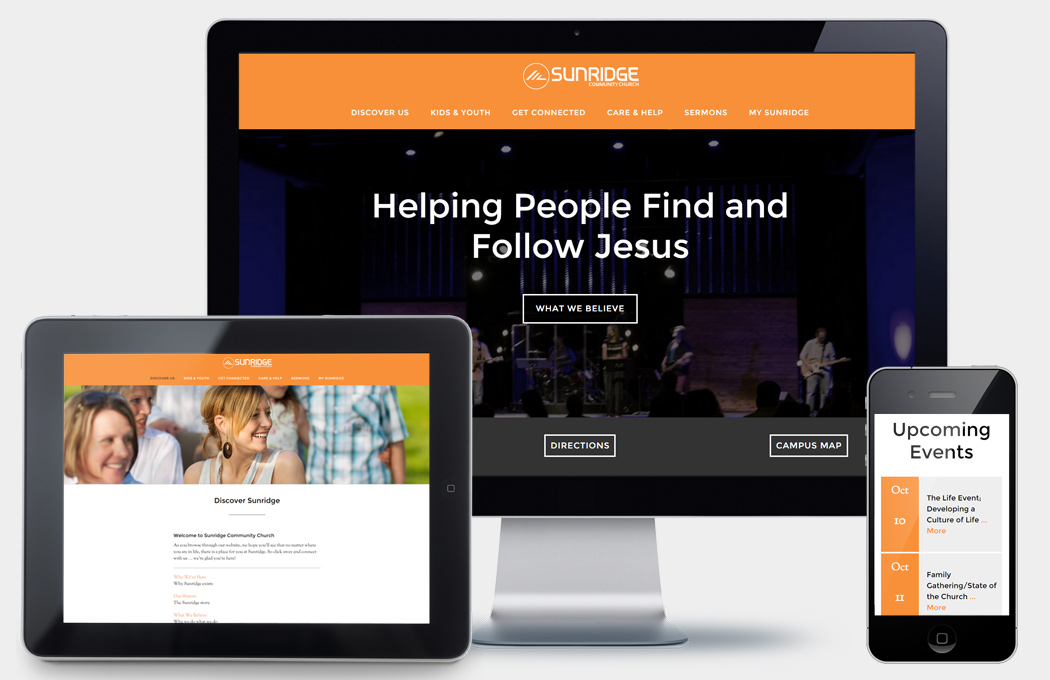 The Client
Sunridge is a non-denominational Christian church located in Temecula, CA, offering Help, Hope and Home to the surrounding valley and the world.
Industry:
Non-profit
Their Needs
The time had come for Sunridge Church to further solidify their brand identity and better serve the community online. A site redesign became an obvious need as mobile device usage reached nearly 50%.
Client Feedback // Happy clients matter most.
"It was obvious to me that Matt Smith, with his web development and SEO background needed to be a part of this team. His knowledge and experience proved an invaluable asset from concept to launch. Matt is a pleasure to work with and I would highly recommend him to anyone. - Bob Santy, Pastor of Business and Finance
More client testimonials...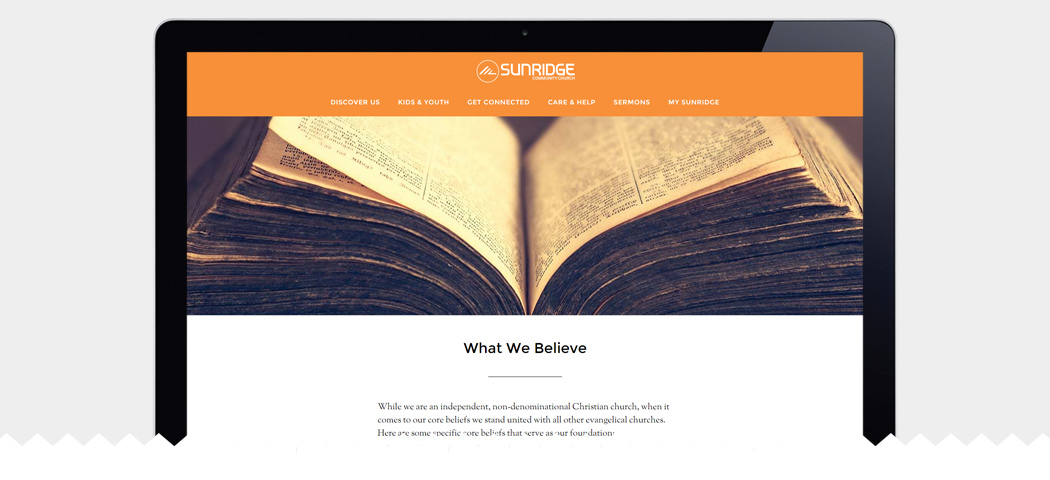 Awards // Recognition from the professional community.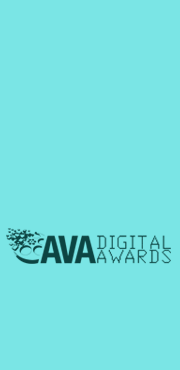 2018 AVA Digital Awards Honorable Mention: Pro Bono Website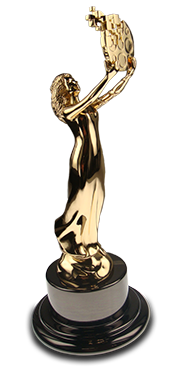 2016 AVA Digital Awards Gold Winner: Pro Bono Website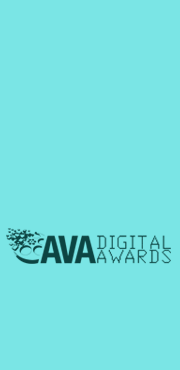 2016 AVA Digital Awards Honorable Mention: Nonprofit Website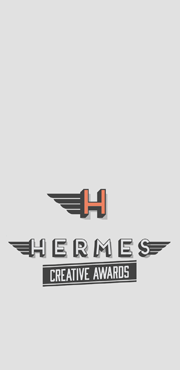 2016 Hermes Creative Awards Honorable Mention: Pro Bono Website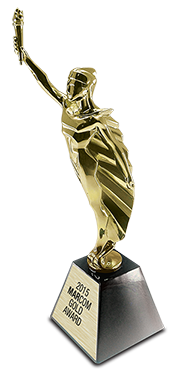 2015 MarCom Gold Winner: Non-profit Website
Our Solution
We worked as part of the Sunridge Web Team to deliver a fresh, contemporary website that was fully mobile-responsive. The site makes it easier for newcomers to understand what Sunridge is about, and provides an inviting, informative way to create a comfortable introduction. The site also continues to support weekly updates for announcements, events, and sermon videos, so church regulars and visitors alike can consume and learn online.
Services Overview:
Custom WordPress Theme Development
Design for Mobile and Tablet Devices
Landing Page Development
Press Release Copywriting
Search Engine Optimization (SEO)
Web Design and Development
WordPress Security
WordPress Widget & Plugin Development
Honors // A few places where this project can be seen.