Company Naming, Logo, Branding, and Web Design for Ramona, CA Craftsman -
Three Pines Wood Co.
Categories:
Brand & Identity
Web
Three Pines Wood Co. in Ramona, CA is the custom furniture and woodworking shop of Jack Ward, a veteran woodworker with decades of experience and a reputation for craftsmanship and attention to detail. Jack's customers know that he not only delivers amazing quality furniture (and other wood projects) but that they will also have a stellar experience throughout the process—from initial design and material selection to final delivery.
As part of the process to bring Jack's shop to market, we started with the critical branding elements of crafting a name, creating the perfect logo, and developing branded verbiage. In addition, we also did some competition research to gain an understanding of the established woodworking companies serving the Ramona and Poway areas. Then, we performed SEO research to identify which keywords have healthy search volume in the local community. The results would drive the product types that we presented to the market in social media and through an optimized website.
Once all of these foundational pieces were in place, we designed a website that serves our customer experience and marketing goals, while presenting the company's work to the public in a way that clearly illustrates Jack's passion and craftsmanship.
Name Selection: The Journey to Create a Company Name with Lasting Meaning
We worked with Jack to develop a name with soul. With family being of utmost importance to him, we selected the "Three Pines" moniker in honor of his three children. And although Pine wood isn't often used in their high-end cabinets, desks, furniture, and signage, it is a commonly known wood with more than 100 species in commercial use today. Jack's business name will forever resonate with his brand and be a lasting homage to his family.
Logo Design
For the Three Pines logo, we worked through our traditional process of ideation and providing multiple concepts to the owner. Ultimately, we all agreed that a simple and professional logo was fitting, but that it also needed to deliver a strong presence.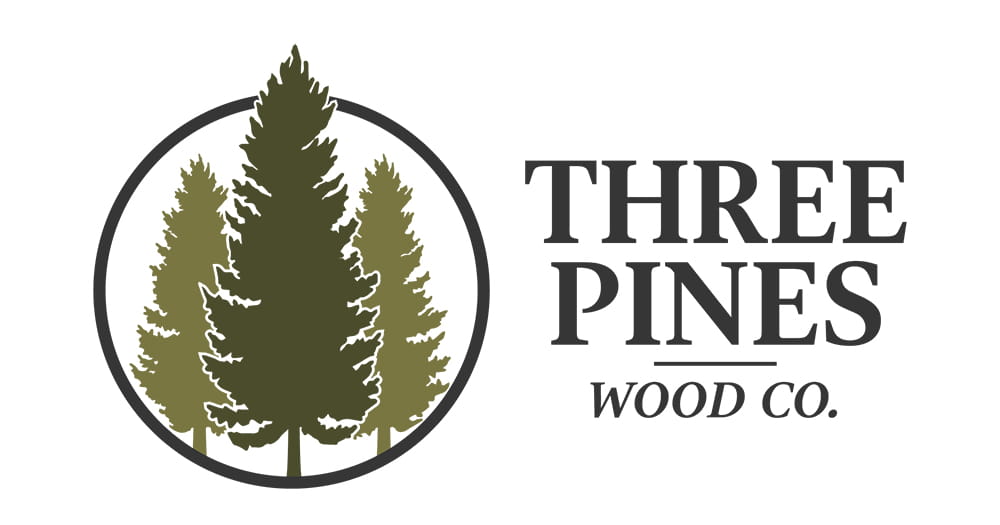 The logo was designed for ease of use among various media and applications.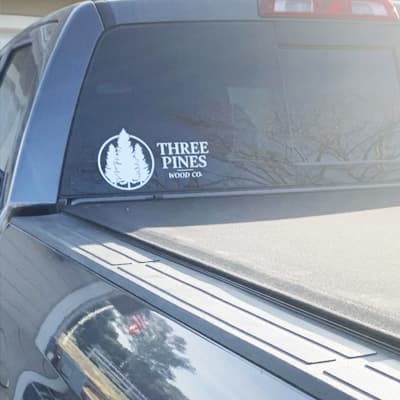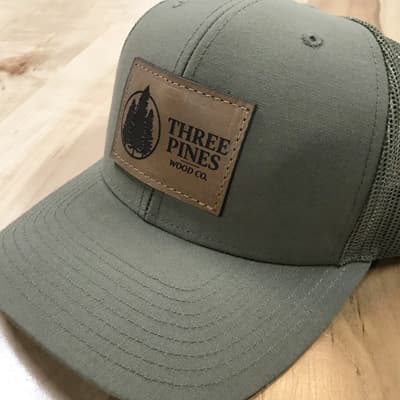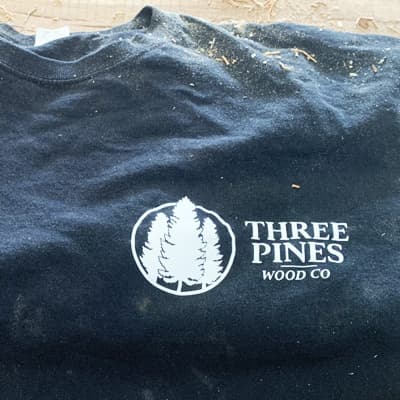 Branded Verbiage
We developed copy fragments and branded statements that help aid in headline creation, ad copy, and website content. For examples, at Three Pines, we use terms like 'custom crafted' because everything they build is customized for the client and they never sacrifice craftsmanship to reduce prices or shorten timelines.
We chose specific project types to present to the market because although Three Pines can build just about anything with wood, we know that certain projects grab the attention of homeowners and business owners more than others. This approach later played nicely into our marketing efforts, so that with each project type we promote, we gather more and more data about what San Diego-area customers are most interested in buying, and more importantly, which project types people are most interested in having custom made, as opposed to buying from retail stores.
Web Design
The cornerstone of digital marketing should always be the website. It should be the company's greatest digital asset and the hub to which all other marketing efforts drive people. For Three Pines, we designed a light, fast website that serves visitors with a seamless experience across all device types.
We included a portfolio of featured projects that allows prospective clients to see a diverse range of completed projects. The site includes background information about the company and about Jack, and really lets visitors get a feel for who he is before they make contact to discuss their project ideas. In addition, the site includes a full-feature blog that offers visitors a deep dive into projects and company philosophy, and hopefully opens their eyes to the reality that Jack's shop really can produce nearly anything.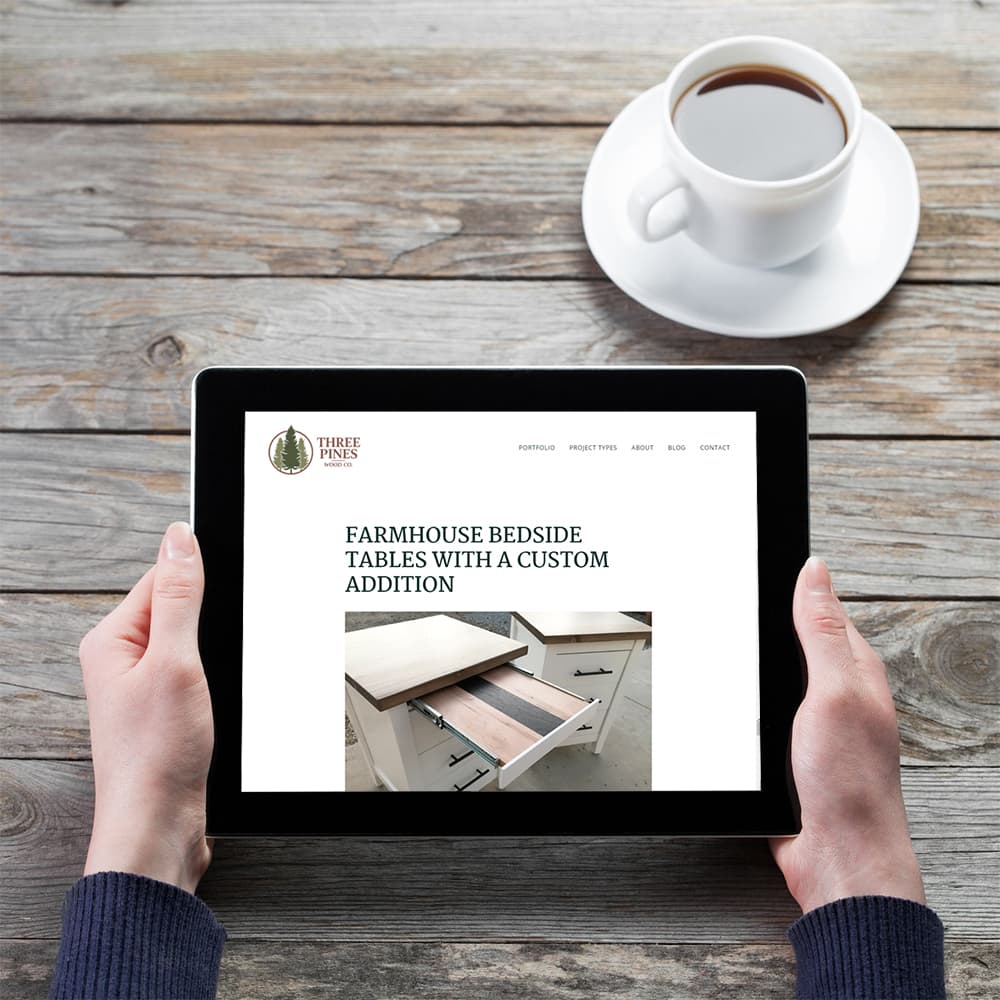 "Working with Modmacro is an absolute pleasure and an education. They helped create the name and logo that symbolizes what we do at Three Pines Wood Co. We went through several branding steps and iterations, and ultimately landed final versions that represents us well. While working with Modmacro I learned that a logo is not just a logo. It is a cornerstone of the website and digital marketing. The time and effort we invested was well worth it, giving us branding that matches the quality of our work an helping to set us apart. I look forward to a continued partnership as we proceed with the digital marketing plan. We wouldn't be where we are without Modmacro!" - Owner, Jack Ward

Industry:

Home Improvement
Awards and recognition from the professional community.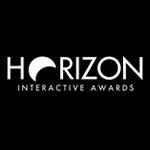 Horizon Interactive Awards Silver Winner for Websites - Responsive / Mobile Design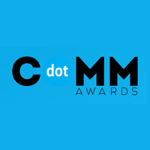 dotCOMM Awards Gold Winner for Small Business Website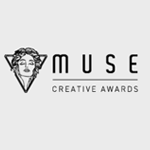 Muse Creative Awards Silver Winner for Construction Website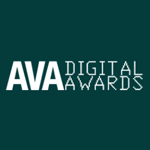 AVA Digital Awards Gold Winner for Small Business Website