Web Design for Experienced Mobile Phlebotomy Company Serving San Diego and Beyond -
VeniExpress
Categories:
Web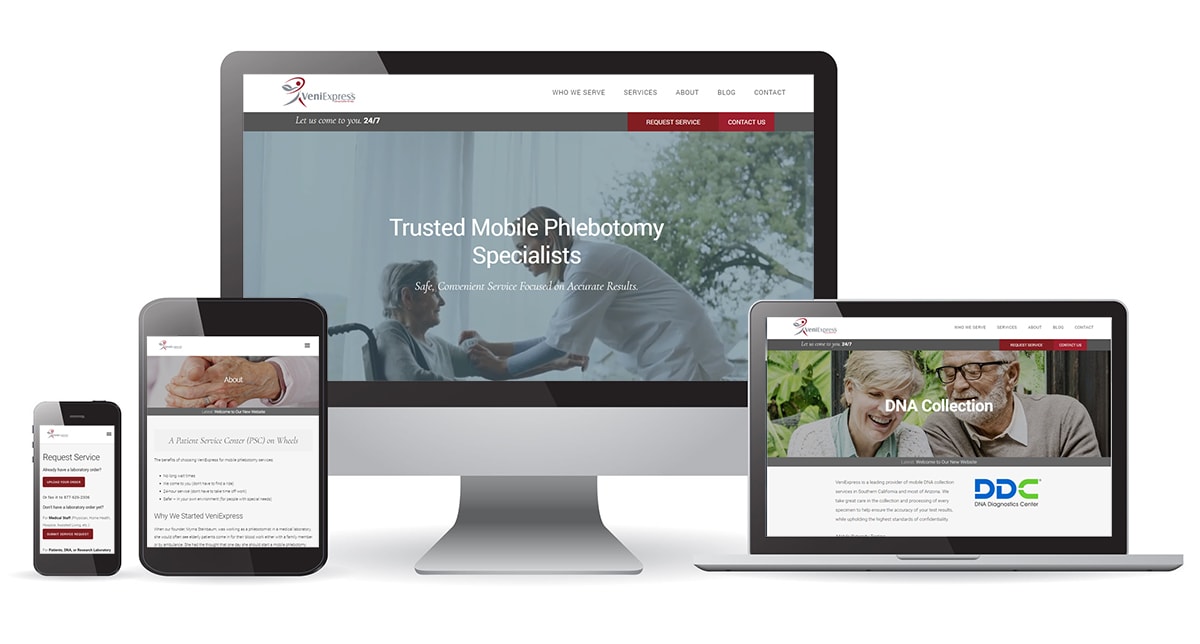 VeniExpress has come a long way since we first started working with them! When we designed the first website for their San Diego-based mobile phlebotomy business, they were working out of a small office with only a few employees. Now, they have more than 50 employees and have expanded their services into Arizona. They needed a new website to support their growing business—one that would clearly outline what they do and who they serve, and allow doctors to submit service requests online.

Their new website is clean, professional, and easy to navigate. And it connects seamlessly with their HIPAA-compliant software. The website's copy was written with search engine optimization (SEO) in mind, so people looking for their services in the areas in which they do business can easily find them.

Industry:

Health & Medical
Awards and recognition from the professional community.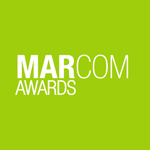 Marcom Awards Honorable Mention for Medical Web Design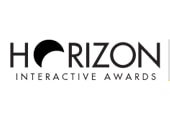 Horizon Interactive Awards Bronze Winner for Health/ Human Services Web Design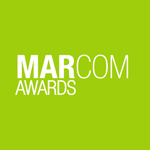 MarCom Awards Gold Winner for Feature Article on Compendent.com