Complete Brand and Identity Reboot for National Ministry -
VitalChurch Ministry
Categories:
Brand & Identity

VitalChurch Ministry is an organization dedicated to helping Christian churches who find themselves in a time of transition or crisis. They offer diagnostic analysis to get to the real root of a church's problems, bring in interim pastors to guide leaderless churches, and do follow-up coaching. Their staff of pastors includes some of the leading experts in church diagnostics and intentional interim pastoring in the nation.
VitalChurch Ministry initially came to Modmacro for a new website. Some of their services had changed since their last website was designed and it no longer accurately reflected what they had to offer. At the beginning of the process, their organization was called reTURN, but they soon came to realize that the time had come for a complete reboot of their branding and identity, and it would be best to do so before having a new website designed. They engaged the team at Modmacro to help come up with a new company name, as well as a logo, and an accompanying brand and style guide. In the process, they also wanted to revisit their existing mission and vision statements and corporate messaging.
The first step in the rebranding process was to come up with a new name for the ministry. We worked in partnership with the organization's leadership and conducted our own research and ultimately landed on "VitalChurch Ministry". After the new name had been agreed upon, it was time to design a new logo and come up with a color palette. Our design team presented multiple logo options. The final version contains bold typography with a circular element that reflects the organization's dedication to complete restoration of churches.
To address corporate messaging and mission and vision statements, Modmacro conducted a focus group with individuals that make up the organization's target audience (pastors, church elders, church staff members, and volunteer leaders) to test wording variations and solicit feedback. We brought the results back to VitalChurch leadership, which helped guide them toward their new messaging that more accurately reflects who they are and what they do.
The final deliverable in the rebranding process was a 17-page Culture and Brand Guide, which outlines the proper usage of the new logo and color palette, and contains corporate messaging to guide future marketing communications efforts and help maintain a cohesive brand for VitalChurch Ministry.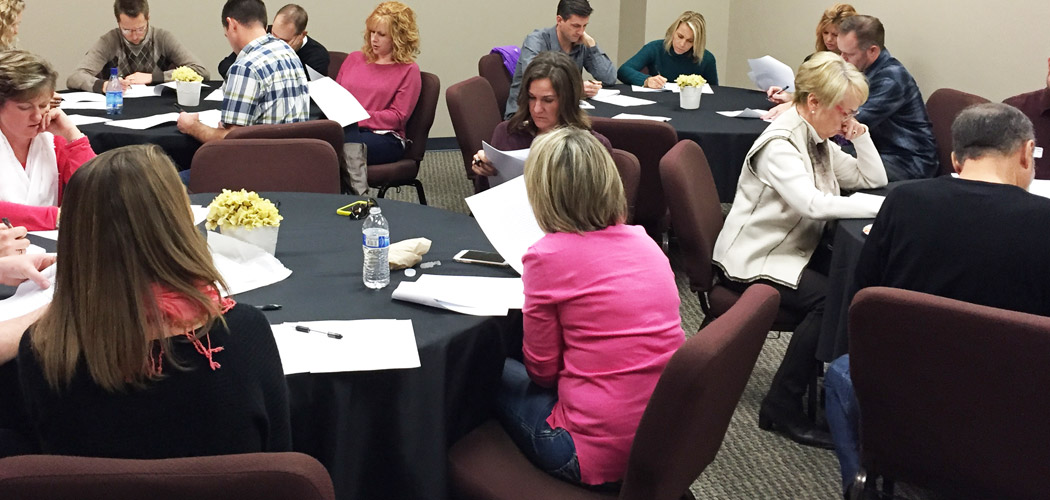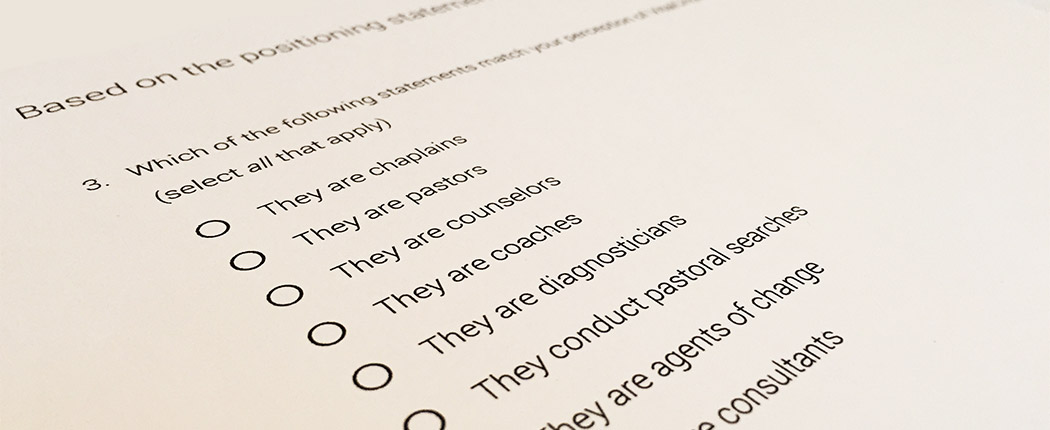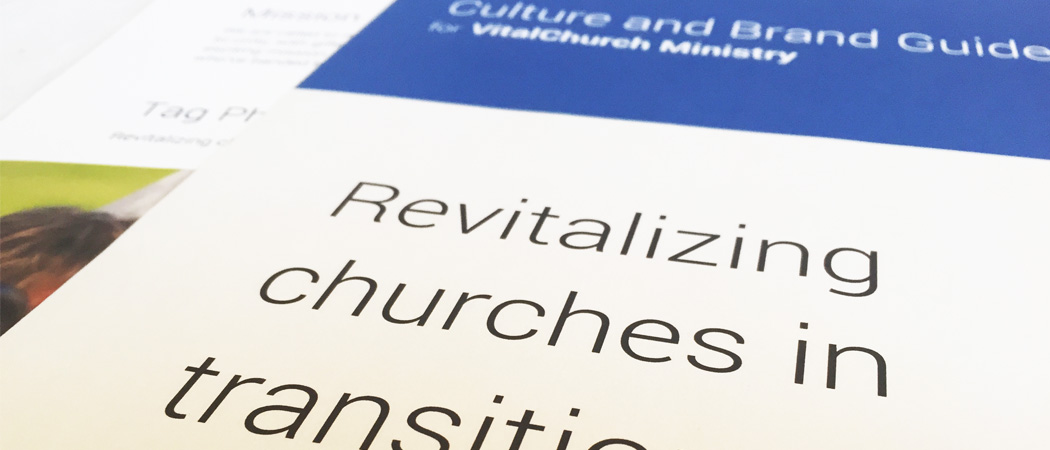 Industry:

Non-profit