Web Design and Copywriting for Christian Non-profit -
VitalChurch Ministry
Categories:
Web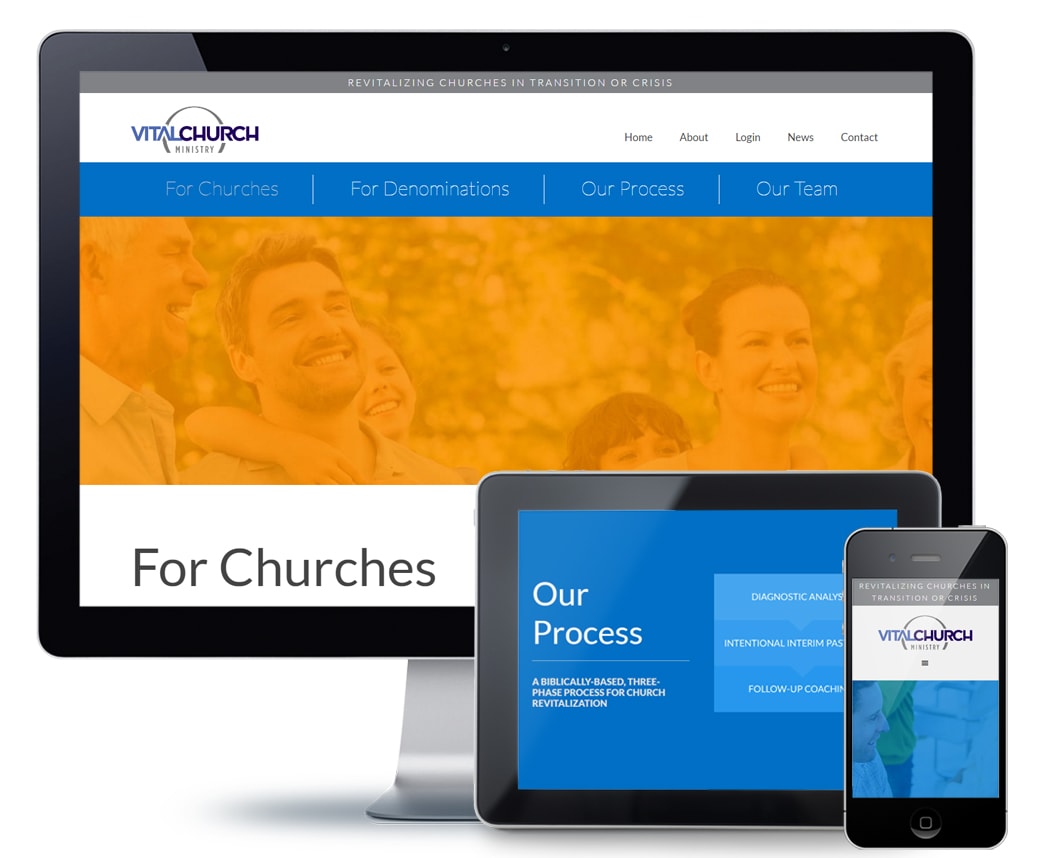 VitalChurch Ministry is an organization dedicated to helping Christian churches who find themselves in a time of transition or crisis. They offer diagnostic analysis to get to the real root of a church's problems, bring in interim pastors to guide leaderless churches, and do follow-up coaching. Their staff of pastors includes some of the leading experts in church diagnostics and intentional interim pastoring in the nation.

The VitalChurch organization was originally called reTURN, but they soon came to realize that the time had come for a complete reboot of their branding and identity, and with those new elements, a complete re-thinking of their web presence.

The new VitalChurch website is fully mobile-responsive and features a modern layout with rich and warm, full-width imagery. The content was developed to provide a deeper insight into the VitalChurch 3-phase process for revitalizing churches in crisis or transition, as well as provide a comprehensive look at the VitalChurch teams. The site also features a blog that allows VitalChurch to share news and insights regarding their ministries in churches all over the world.

Industry:

Non-profit
"Partnering with Modmacro has been a productive and enjoyable experience! Throughout the entire process of rebranding and designing a new website for our organization, the Modmacro team was amazing! I appreciated the their ability to listen and really gain an understanding of what VitalChurch Ministry is all about. They stayed on target with all of their commitments and timelines. It was a lot of work, but the end result was well worth the effort! - Mike Merwin, Director of Operations
Awards and recognition from the professional community.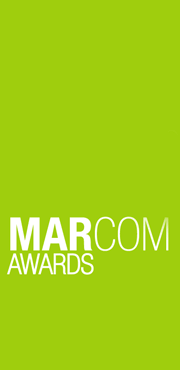 MarCom Awards Honorable Mention: Non-profit Website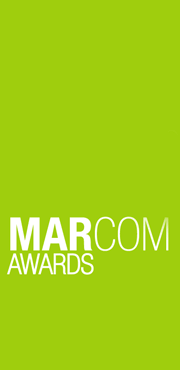 MarCom Awards Honorable Mention:Website Copywriting