A scalable site to show the world the woodworking talents of a craftsman -
William Bardick Woodworking
Categories:
Web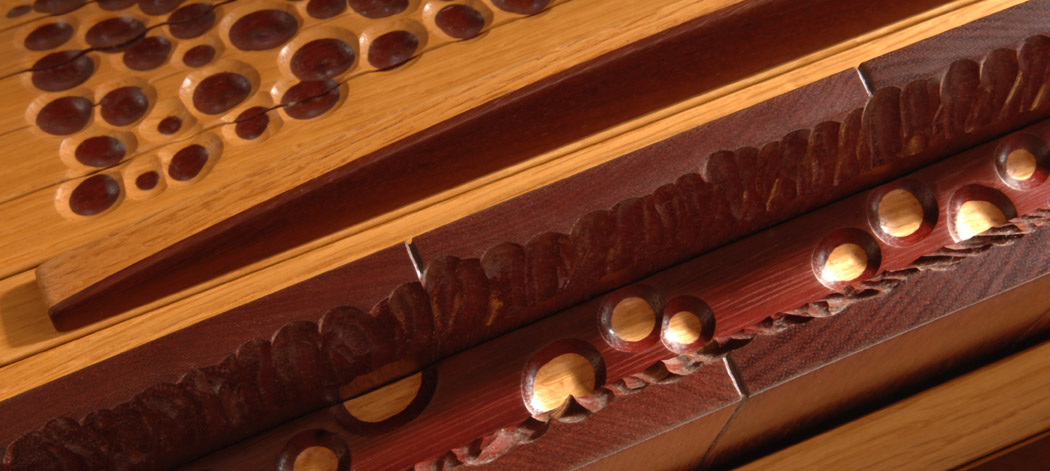 William Bardick creates custom furniture and cabinetry for home builders, interior design firms, furniture companies, and individuals. He shows his work throughout Southern California at venues like Art-A-Fair in Laguna Beach, Design in Wood in Del Mar, as well as various art galleries.
An award-winning studio furniture maker, Bill needed a way to showcase his work, allowing prospective clients and trade partners to see his amazing talent.
We worked with Bill to create his first online gallery. The site was built on our scalable platform that allows for easy maintenance, adding and removing pieces as his work evolves.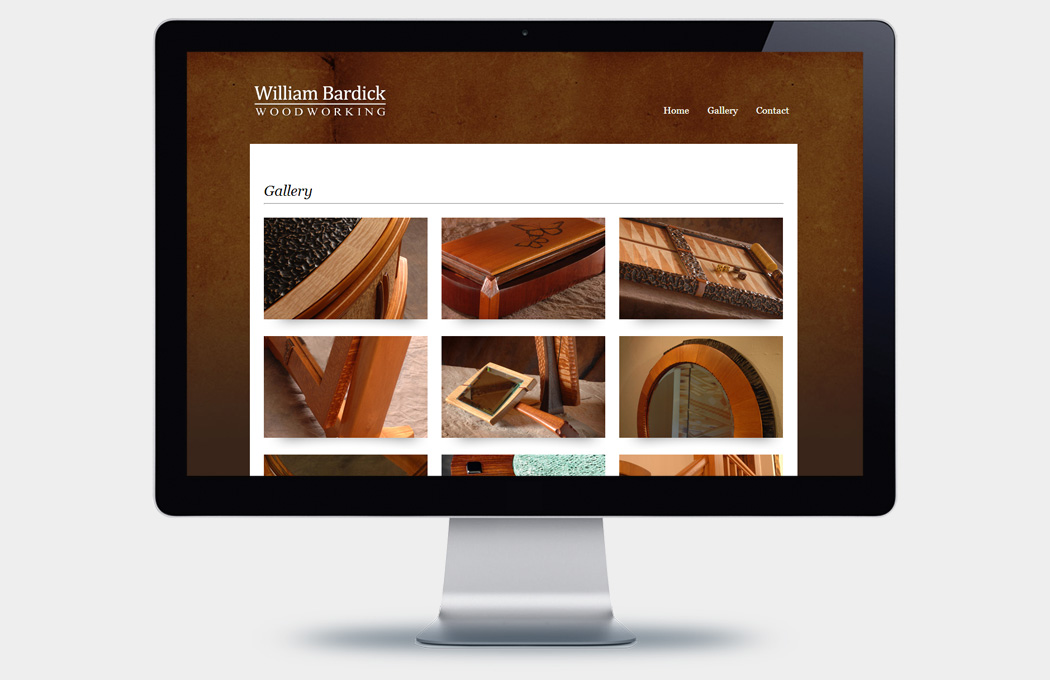 "I commissioned Matt to create a gallery website for me and when finished it completely exceeded my expectations. Matt is extremely knowledgeable, tenacious and very easy to work with. Not only did Matt create this site, when I want to add or modify it, he will be right there for support. -- Bill Bardick, Owner
Honors // A few places where this project can be seen.