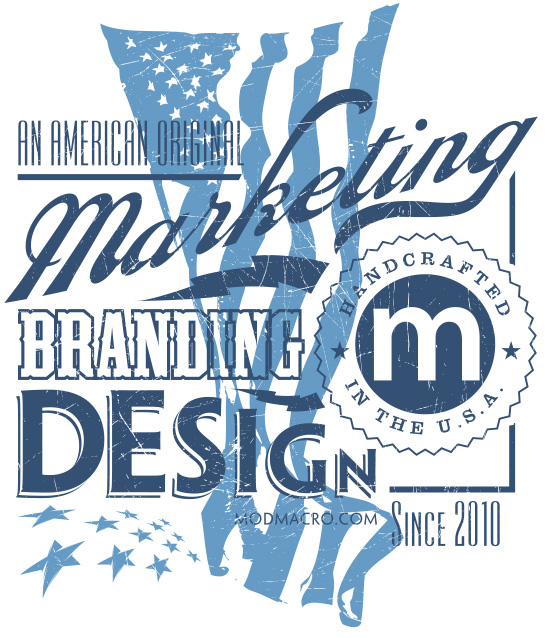 Modmacro recently celebrated four years in the business of web design and marketing for small businesses and non-profits. To commemorate the anniversary, our design team created a fourth anniversary logo that celebrates the American entrepreneurial spirit that drives Modmacro. We also gathered at Nonno's Ristorante in Murrieta, a local Italian eatery known for their authentic, homemade pasta and impeccable service. In the past year, we have added a couple of new team members, and several others work remotely, so a gathering like this was a welcome opportunity for core team members and their spouses to hang out and get to know each other better in a non-work environment.
We celebrated the past year's successes and toasted to the future. We're grateful for our amazing clients who continually place their trust in us to help their businesses succeed. Here's to many more years!
Read the official press release announcing Modmacro's 4th anniversary.