Search Engine Optimization (SEO)
"If you're thinking about hiring an SEO, the earlier the better. A great time to hire is when you're considering a site redesign, or planning a new site… However, a good SEO can also help improve an existing site."
-Google
Search engine optimization (SEO) is the process of improving a website's exposure and rankings in search engines. Organic, or natural search results are those that are not paid for. Improving a site's organic results ranking is critical to generating visitor traffic. We dramatically improve your site's search engine performance. We work on existing sites in addition to new builds.
Some SEO firms use alternate methods to generate traffic instead of taking the time to perform SEO on your actual site. With some of these methods, SEO efforts aren't being spent to improve your asset (your website). Doorways pages are one such example. Read more about doorway pages and why you should avoid them.
Search Engine Optimization (SEO) Process
We follow a straightforward process for search engine optimization. For sites built by other firms, we begin with the evaluation outlined in step 1. For sites we've built, we jump immediately to step 4.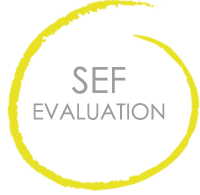 1. Search Engine Friendly (SEF) Evaluation
Evaluate existing site for search engine friendliness.
Site Structure
Page Anatomy
URL Structure
Web Standards
Server Configuration and DNS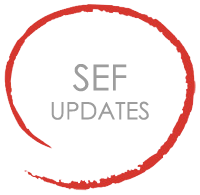 2. Search Engine Friendly (SEF) Updates
Update site, server, and pages to establish a search engine friendly, web standards compliant site.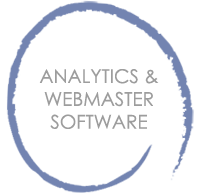 3. Install and verify analytics and webmaster software for major search engines.
Install and configure necessary software for traffic and keyword analysis, site performance and search engine indexing.
modMACRO web sites automatically come with steps 1 -3 completed
---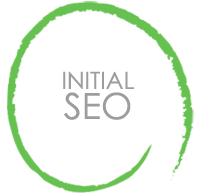 4. Initial Search Engine Optimization (SEO) Research
Perform initial SEO research.
Keyword Research
Competition Research
Business Understanding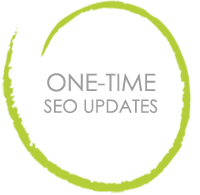 5. One-time Search Engine Optimization (SEO) Updates
Perform one-time SEO updates to site, pages, and server.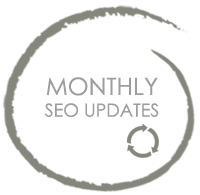 6. OPTIONAL: Monthly Search Engine Optimization (SEO) Updates
Perform monthly SEO updates to site, pages, and server. Monthly SEO services provide the greatest opportunity for continual improvement by reevaluating analytics data and updating the site accordingly. We recommend at least 3 months of SEO.
Let's talk about your project!
You need a website and internet marketing that works. We can help.
Web Design & Development
Internet Marketing