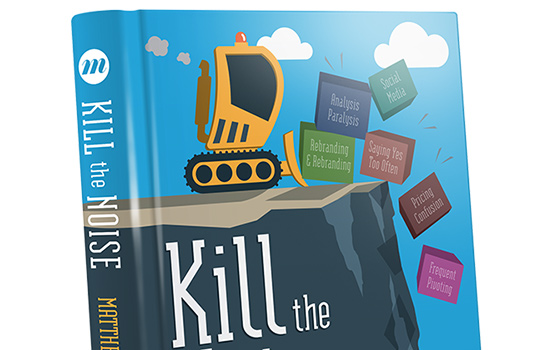 We are pleased to welcome Michal Bohm and his San Diego company, BM Windows as the second sponsor of Kill the Noise, Matt's book project. Modmacro has been BM Window's preferred marketing partner for the past several years and we're excited to include them in this project.
BM Windows is a top rated San Diego replacement window and patio door company specializing in vinyl retrofit products that perform well in coastal climates. The company was established with an unwavering commitment to customer satisfaction. Please visit the BM Windows website at http://www.bmwindowsca.com/ to learn more.
With BM Windows on board as an official sponsor, there is only sponsorship position still available. Please visit the Kill the Noise website to find out more about getting involved in the project and the benefits of becoming a sponsor. You can also contact us to learn more.